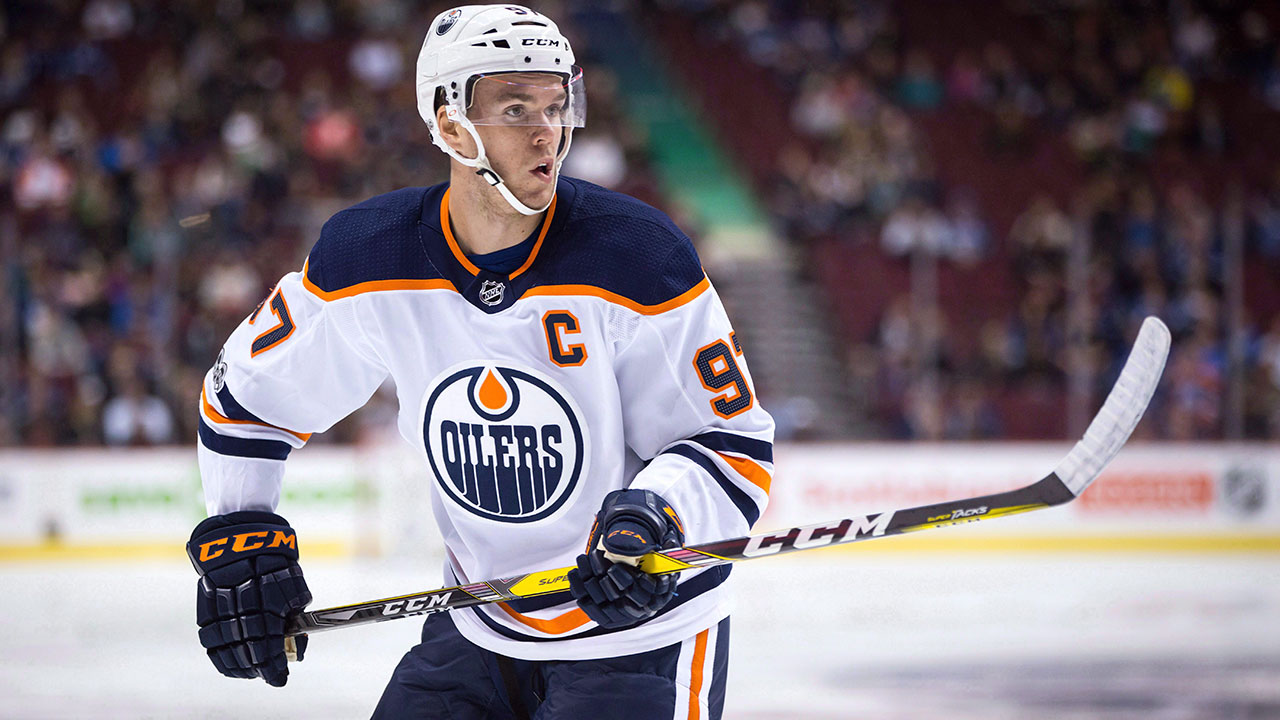 A quick mix of the things we gleaned from the week of hockey, serious and less so, and rolling four lines deep.
1. In preparation for filling out the ol' NHL Awards ballot, this week I picked the brain of Denis Potvin, a three-time Norris Trophy winner and four-time Stanley Cup champion.
Like any good rush, the Hall of Famer's opinions on trophies began at the back end and finished strong with a clear take on the Connor McDavid for MVP debate.
SPORTSNET.CA: Who is your Norris favourite this season?
DENIS POTVIN: "I miss [Erik] Karlsson not being in it. I like Karlsson. I was in Ottawa [doing Senators commentary] for four years, so I know him more than I know most other guys. I don't think there's a favourite this year, with Brent Burns having a slow start. I've watched that kid in Dallas [Jon Klingberg]; he looks really good on the offence. But you're looking for a guy that can do the job, like a [Drew] Doughty. It doesn't help that Calgary didn't do the job; I like [Mark] Giordano very much as a defenceman. After that, Alex Pietrangelo might finally do it. I've been hearing for six, seven years he's going to be the next Norris Trophy winner. That's a long time, but he might just break through. I'm not sure I could pick a winner right now.
How much should points matter?
Points matter a lot, and I'm sensitive about that. Two Norris trophies went to [Rod] Langway when I was scoring 100 points [to earn mine]. It's a little unfair in that Langway deserved to have an award because of the type of defenceman he was and the type of player he was, so I understand that. But at the time it was either [Bobby] Orr or [Paul] Coffey or me …read more
Source:: Sportsnet.ca