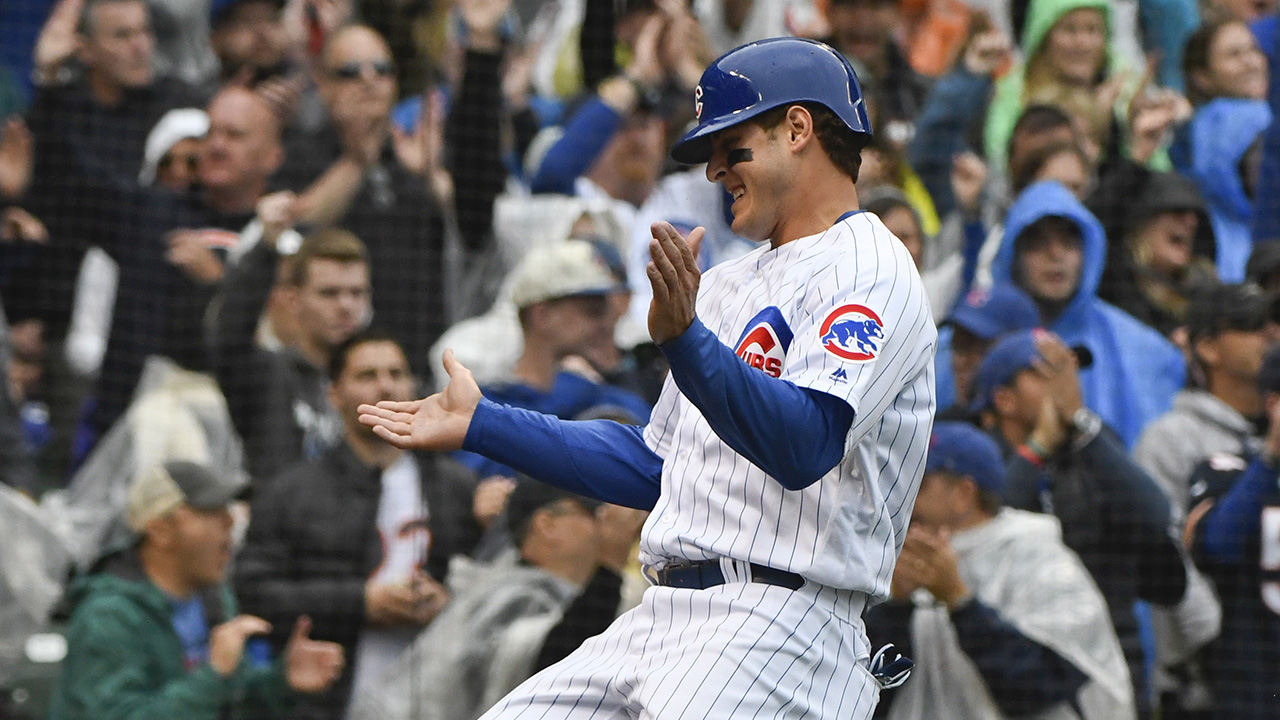 The Chicago Cubs and Milwaukee Brewers won their respective games on Sunday, ensuring a tie atop the National League Central that will require a Game 163 tiebreaker on Monday at Wrigley Field.
The Cubs pushed their record to 95-67 with a 10-5 victory over the St. Louis Cardinals on Sunday. The Brewers, meanwhile, completed a three-game sweep by destroying the Detroit Tigers 11-0.
The winner of Monday's 1 p.m. ET / 10 a.m. PT game will capture the division crown and advance straight to the NL Division Series, while the loser will host Tuesday's NL Wild Card Game.
The Dodgers and Rockies will play another tiebreaker on Monday to decide the NL West. The loser of that will also play in the wild card game.
Source:: Sportsnet.ca