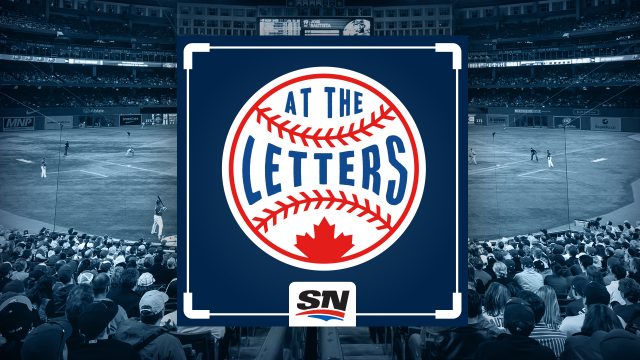 The Chicago White Sox have reportedly offered coveted free agent Manny Machado a $175 million, seven-year contract, according to ESPN's Buster Olney.
At first, second, and third glance, that number stands out as a staggering underpay. It also contradicts an earlier report that detailed a contract offered to Machado worth upwards of $250 million over eight years.
The 26-year-old infielder notched 37 home runs as well as 107 RBIs last season as a member of the Baltimore Orioles and Los Angeles Dodgers, and has been named an all-star four times throughout his career. In short, he's been among baseball's best players for a while now.
At the Letters
Ben Nicholson-Smith and Arden Zwelling take fans inside the Blue Jays and around MLB with news, analysis and interviews.
Home
| Subscribe
| Ben on Twitter
| Arden on Twitter
Machado, along with Bryce Harper, headline the MLB's free agent class this off-season and theories have abounded over why the two remain unsigned.
As is the case with all contract offer leaks, information doesn't surface without a purpose. Perhaps its a power-move from the White Sox, daring other teams to put their best offer on the table. Or perhaps it originated from Machado's camp as a bid to entice more competition between prospective buyers.
The through line of either possibility is simple: Discussions from here on out, no matter who they're with, are sure to ramp up. Pitchers and catchers report to Spring Training in less than a month.
Source:: Sportsnet.ca