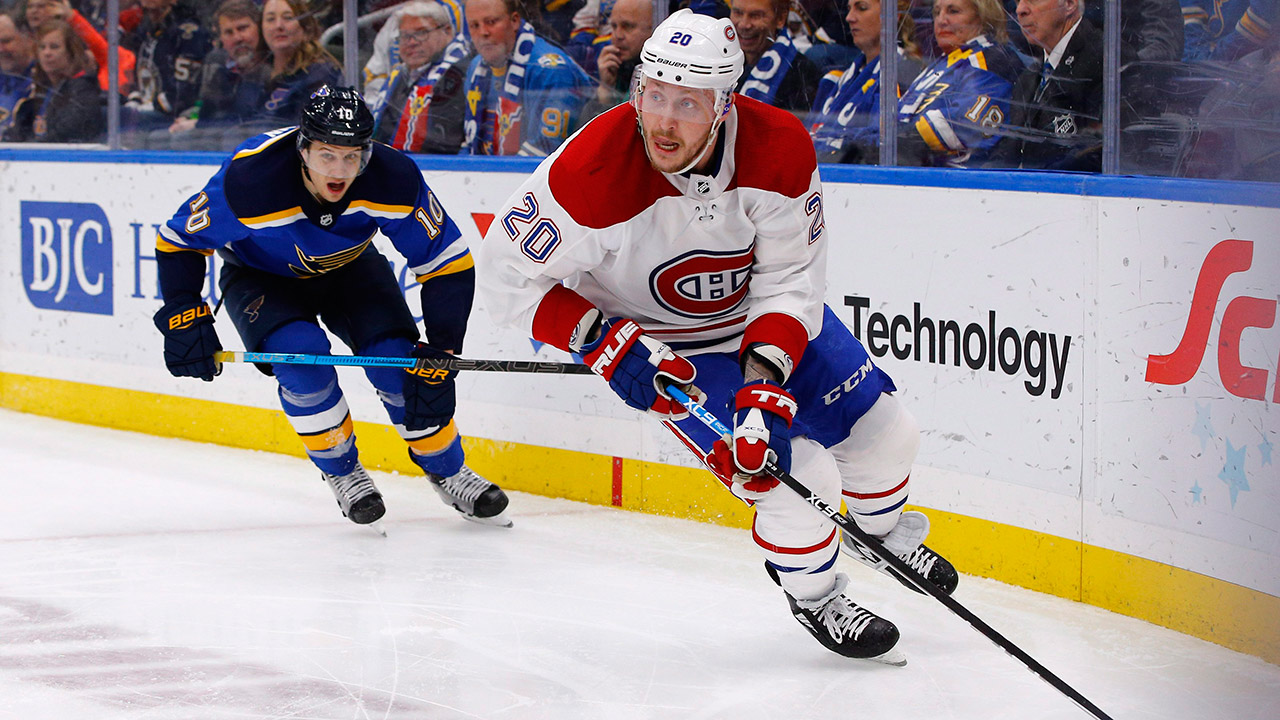 The Montreal Canadiens have traded forward Nicolas Deslauriers to the Anaheim Ducks in exchange for a 2020 fourth-round pick.
The deal is the second of the day for the Canadiens, who earlier sent Andrew Shaw back to the Chicago Blackhawks, as the team sheds salary ahead of the beginning of free agency on July 1.
After trading Nicolas Deslauriers to Anaheim, the #Habs now have $13,556,191 in projected cap space, with a roster of 22 (12F/8D/2G)
Worth noting that if MTL waive/assign Weise & Alzner as they did last season, they'll clear an additonal $2.15M in space.https://t.co/lffSdAZeWP pic.twitter.com/gGQJWTCUof
— CapFriendly (@CapFriendly) June 30, 2019
The 28-year-old Deslauriers, acquired in a October 2017 trade with the Buffalo Sabres, registered 12 goals and 19 points in 106 games for the Canadiens.
The trade also means the Canadiens have a total of 12 picks in the 2020 NHL Draft, as per CapFriendly.
Source:: Sportsnet.ca