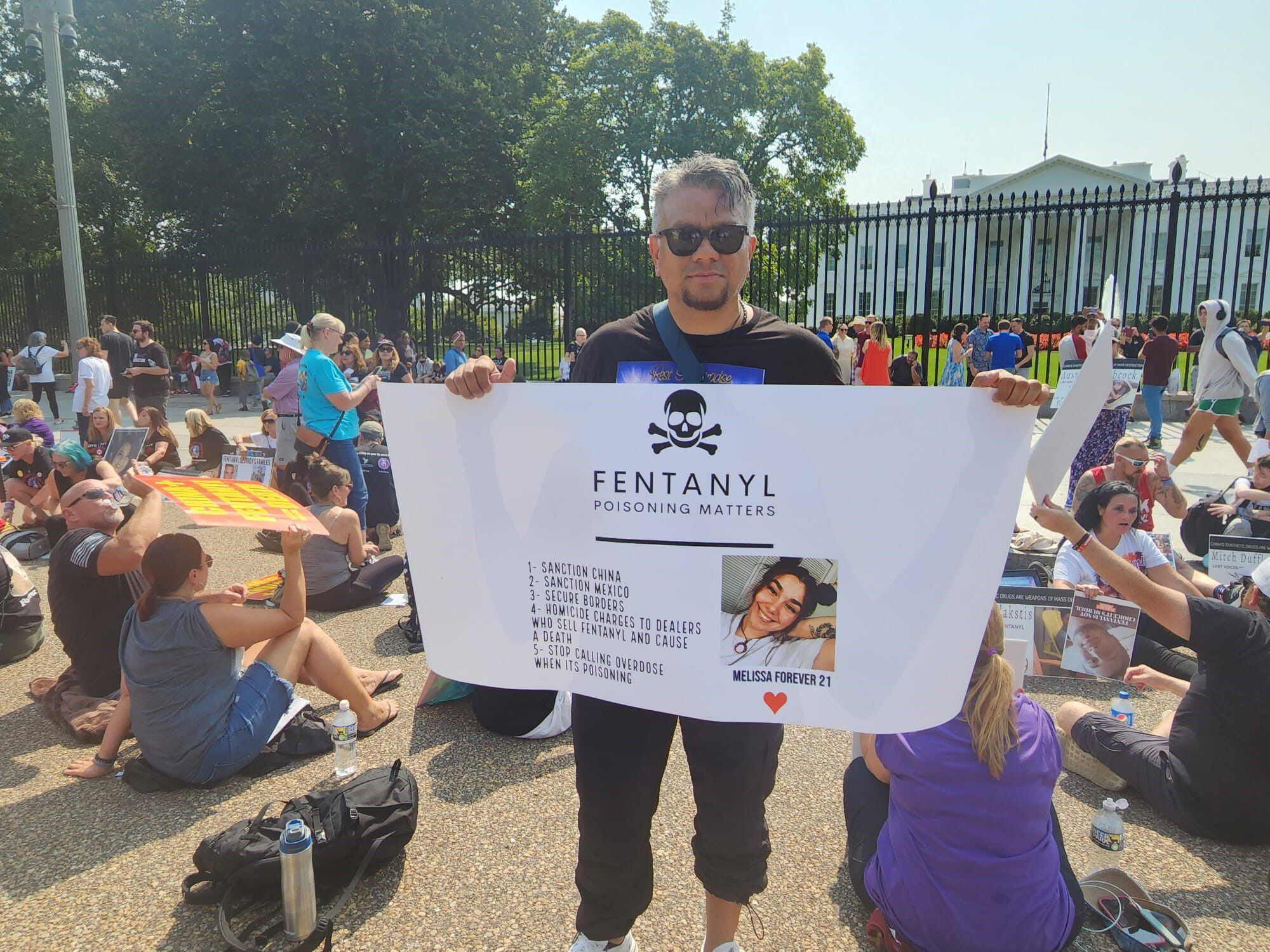 Several South Florida families joined a large protest in Washington D.C.
The protest, which was organized by Lost Voices of Fentanyl, took place outside the White House on Saturday.
Those in attendance were there to call attention to the dangers of the synthetic opioid fentanyl.
Among the South Floridians at the rally was a father who lost his daughter to the drug last year.
Frank Hernandez said his daughter Melissa overdosed after taking what she thought was Xanax, but instead the pill contained fentanyl.
His daughter's homicide case is still under investigation by the Hollywood Police Department.
Fentanyl protest in Washington D.C.
…read more
Source:: News Headlines
(Visited 1 times, 1 visits today)
News