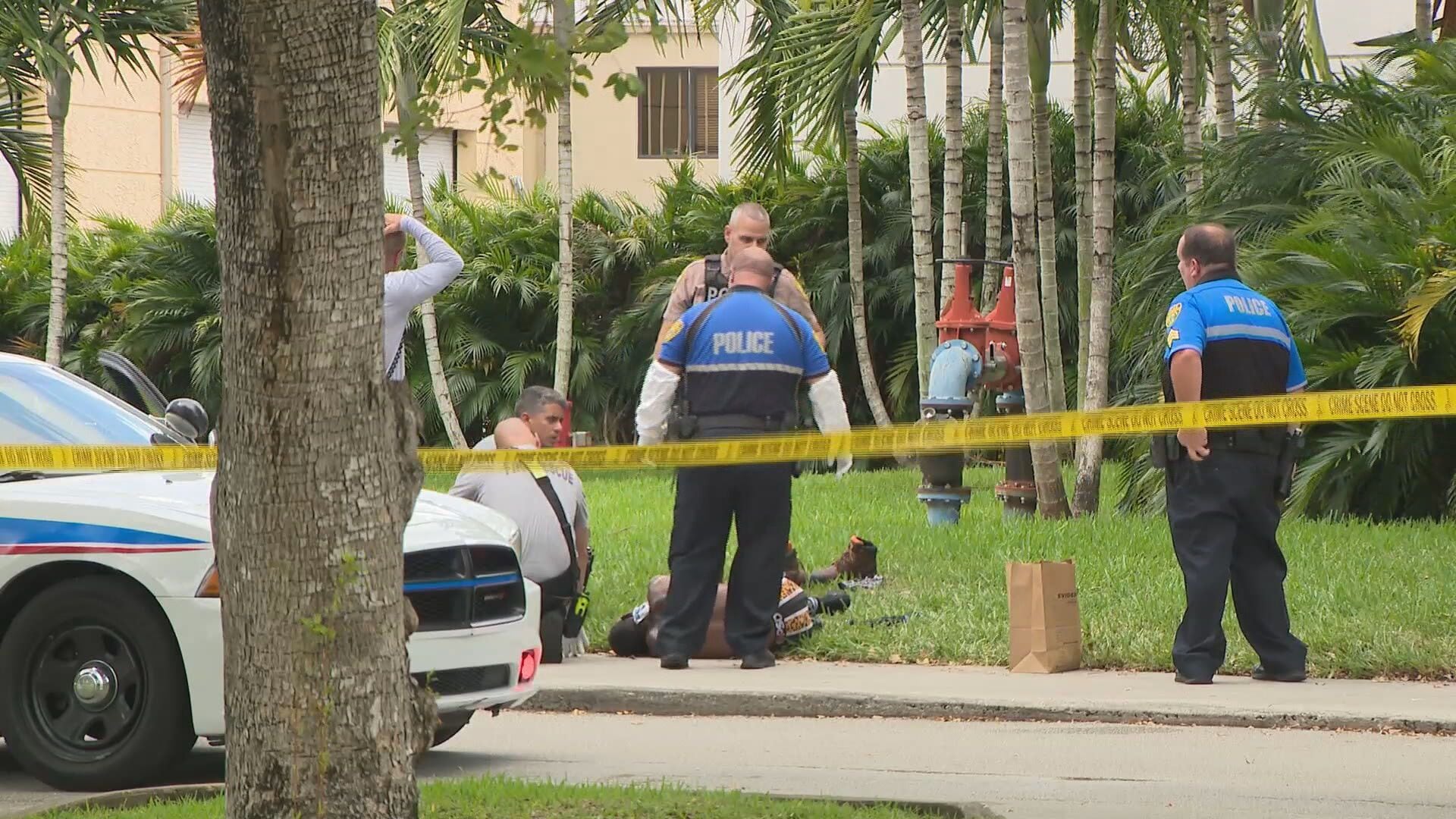 An investigation is ongoing after a stabbing and a carjacking in Miami-Dade County.
According to police, two subjects were conducting a drug deal when something caused the exchange to go bad, leading to one of the subjects stabbing the other.
That's when police said the subject who stabbed the other carjacked a special transportation service (STS) vehicle that normally caters to elderly patients.
There were no people inside the STS when it was carjacked, police said.
The subject who was stabbed was rushed to a nearby hospital and is listed in critical condition, according to authorities.
Officers later spotted the stolen STS vehicle and attempted to pull it over, but the subject behind the wheel refused to stop and instead led police on a pursuit.
That chase ended in west Miami-Dade on the West Campus of Florida International University when the subject crashed the vehicle, police said.
Officers took the subject into custody shortly after. No injuries were reported.
Source:: News Headlines
(Visited 3 times, 1 visits today)
News