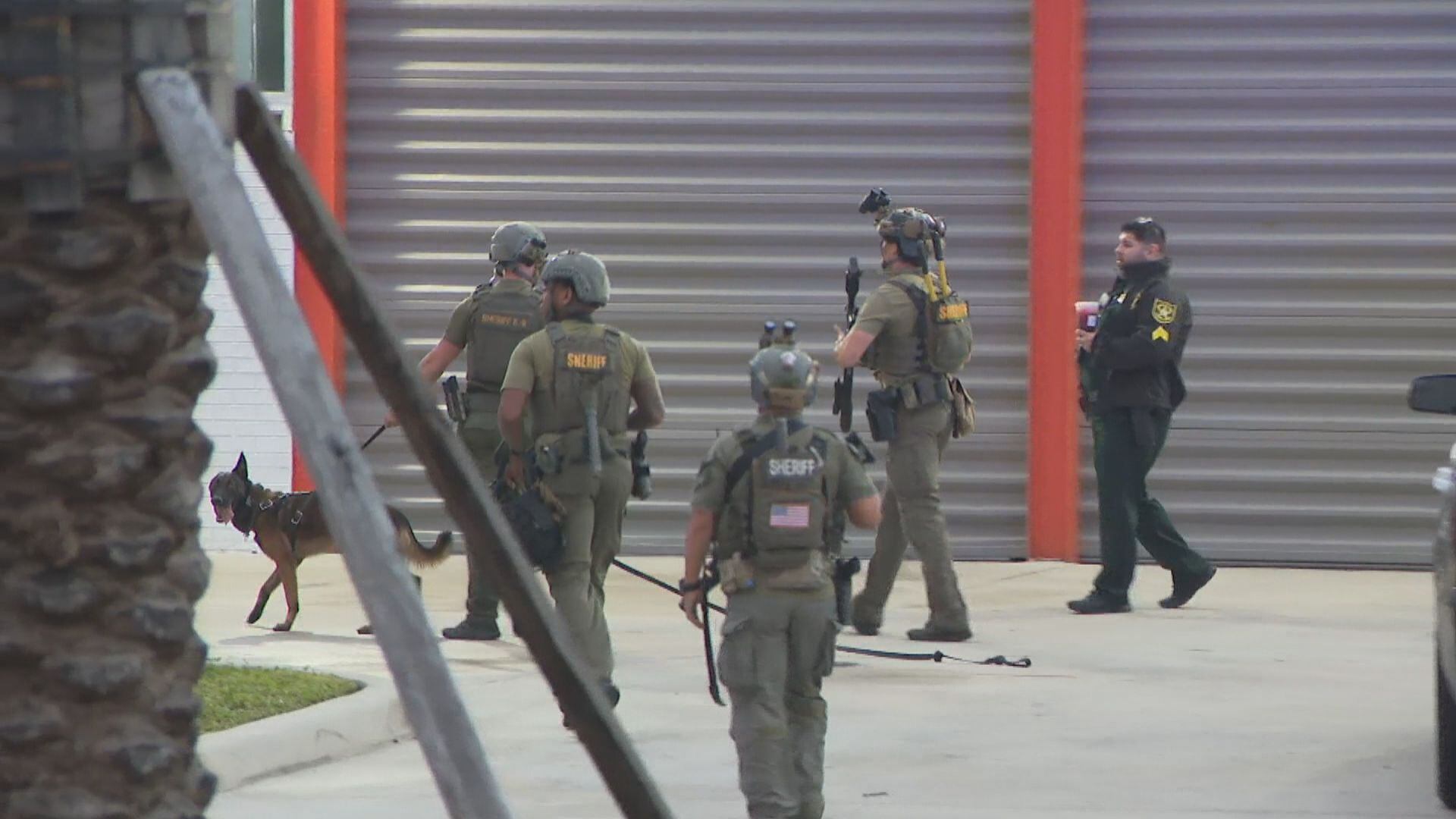 Authorities are investigating after a driver shot in the direction of a Broward Sheriff's Office deputy in West Park.
The incident occurred around 4 a.m. Wednesday in the 5700 block of West Hallandale Beach Boulevard.
According to authorities, the deputy spotted a suspicious vehicle and pulled up behind it to investigate.
Authorities said the driver then stepped out of the car and fired a shot at the deputy, but missed him and his BSO vehicle.
The driver then got back into his car and fled the scene.
The deputy followed the driver and other deputies joined in the pursuit, authorities said.
According to BSO, deputies and officers with the Hollywood Police Department set up a perimeter in the 5900 block of Dewey Street, but the driver and his passenger were not found.
Anyone with information about the driver or passenger is asked to call Detective Matthew Cowart or Broward Crime Stoppers at 954-493-8477.
Source:: News Headlines
(Visited 1 times, 1 visits today)
News