Ryan O'Reilly wins Conn Smythe Trophy as Blues hoist Stanley Cup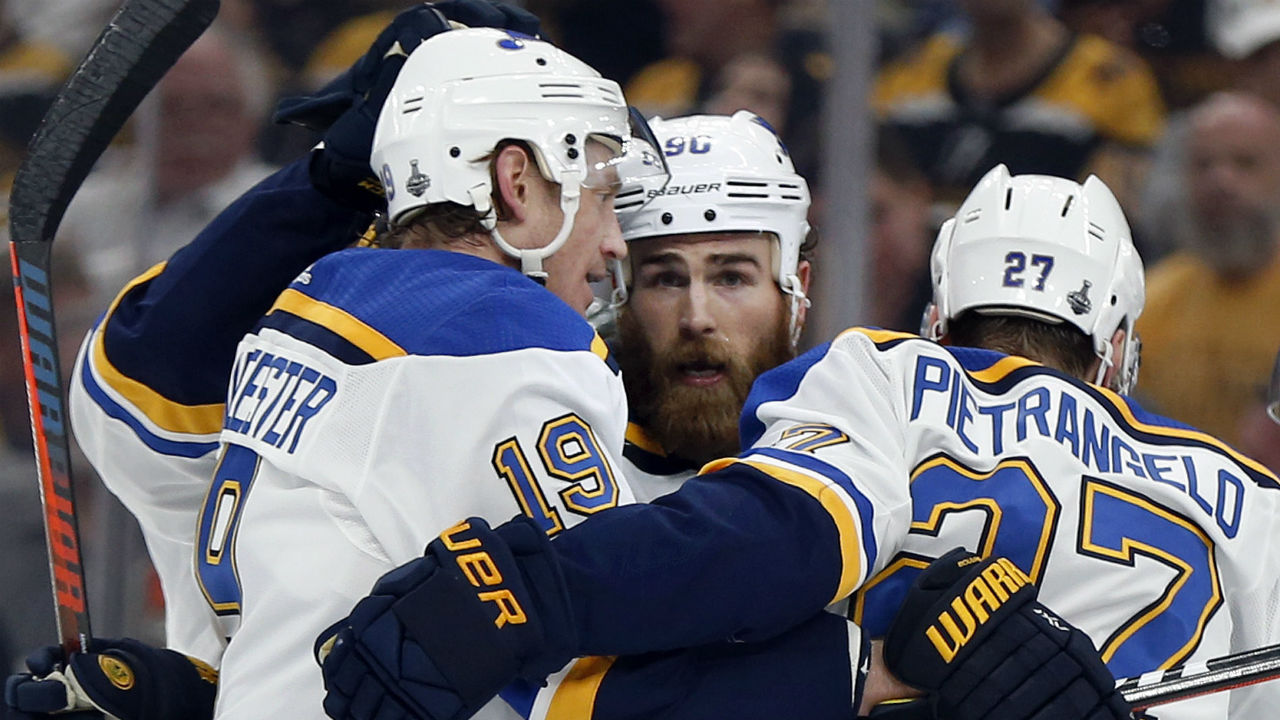 St. Louis Blues forward Ryan O'Reilly was awarded the Conn Smythe Trophy Wednesday night as the MVP of the Stanley Cup Playoffs.
O'Reilly got the scoring started early in Game 7, helping the Blues to a 4-1 Game 7 victory against the Bruins in Boston to hoist the franchises' first-ever Stanley Cup.
Ryan O'Reilly is the first player to score in four straight Stanley Cup Final games since Wayne Gretzky in 1985.
— Chris Johnston (@reporterchris) June 13, 2019
The centreman has been on an incredible run during the Stanley Cup Final, with points in all but one game this series. His first-period marker extended his goal streak to four straight games and landed him in St. Louis' history books, too.
Ryan O'Reilly scored the @StLouisBlues' first goal for a fourth consecutive game to establish a franchise record for most points in a playoff year.#NHLStats #Game7 #StanleyCup pic.twitter.com/HMDcqImMDR
— NHL Public Relations (@PR_NHL) June 13, 2019
The Blues landed O'Reilly in a trade with the Buffalo Sabres last summer, and the 28-year-old has clearly found new life with the midwest club as perhaps the missing piece for the contender to make the leap to the next level after several years of short playoff runs. He finishes the playoffs as the Blues' post-season points leader and ranks second overall in points behind Bruins forward Brad Marchand.
Source:: Sportsnet.ca
(Visited 1 times, 1 visits today)