10 cool facts from the St. Louis Blues' historic Stanley Cup win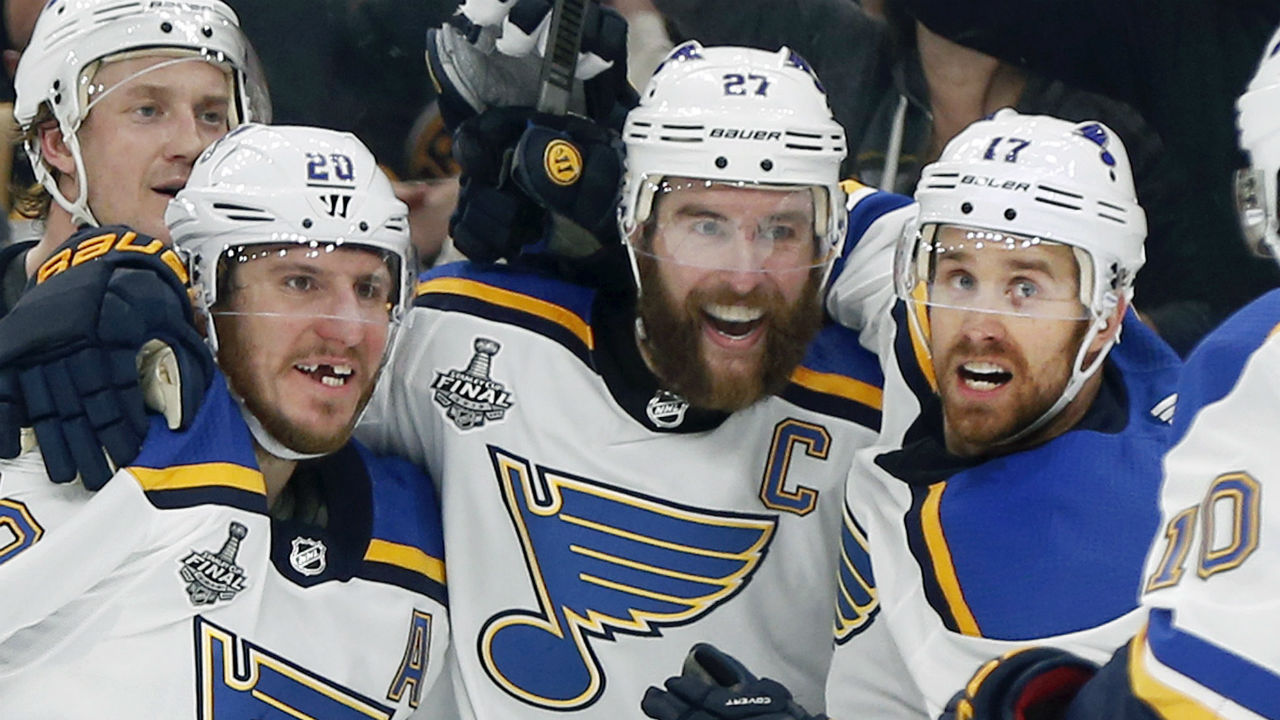 The St. Louis Blues hoisted the Stanley Cup Wednesday night for the first time in franchise history, and so ends the longest wait for the toughest trophy in sports.
It took 52 years for the midwest club to claim Lord Stanley's Cup, making them the oldest team in NHL history to have never won it all. That all changed with their 4-1 Game 7 victory over the Boston Bruins.
When the NHL Expanded to 6 new cities, the Blues were the first to make it to the SC Final…Of those expansion teams still in existence, they are the last to win the Cup.
Philadelphia 1974
Pittsburgh 1991
Minnesota/Dallas 1999
Los Angeles 2012
St Louis 2019
— John Shannon (@JSportsnet) June 13, 2019
There are so many great stories surround this team, from Ryan O'Reilly's journey towards Conn Smythe success and Jordan Binnington's out-of-nowhere triumphs to the club's rapid rise from basement to best and all the the special fans — like hockey's favourite warrior, Laila Anderson — singing Gloria with every victory earned.
A bond that can't be broken.
Laila Anderson and Colton Parayko lift the #StanleyCup together. pic.twitter.com/wLBvmGuUwg
— Sportsnet (@Sportsnet) June 13, 2019
There are plenty of pretty cool stats surrounding this historic Stanley Cup win, too. Here's a look at some of the interesting facts and figures from the victory:
1. Now that the Blues have ended their wait, all eyes are on the Toronto Maple Leafs to end their slump as not-so-proud owners of the league's longest active Stanley Cup drought at 52 years. Buffalo and Vancouver aren't far behind them, at 48 years.
2. Not only had the Blues franchise never won a Cup before this year, but …read more
Source:: Sportsnet.ca
(Visited 1 times, 1 visits today)