Flames could be in for short playoff run if poor play continues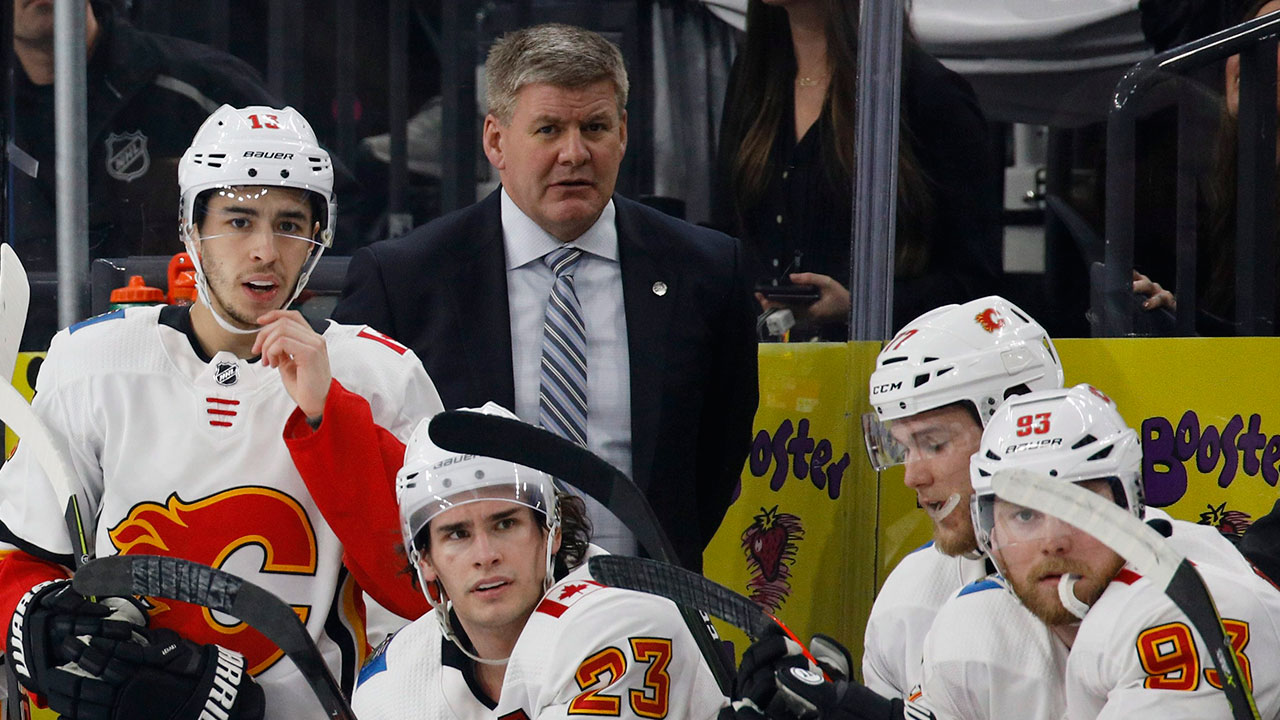 DENVER – Nathan MacKinnon has officially taken over this series.
The first hint of the Avalanche star's heroics came at the end of Game 2 when his overtime snipe in Calgary equaled the series.
It was his first goal in 12 shots.
On Monday it snowballed.
By the end of the first period alone the speedy centre had two power play goals, an assist, four shots and he drew a penalty in an easy win to put the Avalanche up 2-1 in the series.
By the end of the period Colorado had outshot Calgary 21-8, outscored them 3-0 and had helped make history when Calgary-born Cale Makar became the first defenceman in NHL lore to make his NHL debut in the playoffs and score a goal in the same game.
From there the Avalanche cruised to a 6-2 win that saw the hosts electrify the Pepsi Center by humiliating a Flames team that would have lost by at least a touchdown had it not been for the brilliance of Mike Smith.
Again.
It got so bad the coach and Smith were involved in a discussion in the second intermission revolving around whether he wanted a mercy-pull.
"Yes there was," admitted Smith, who had faced 40 shots at that point to be the Flames best player for the third straight game.
"I honestly just didn't want to come out of that game and have Ritter (David Rittich) have to go in for the third like that. You want to be in there battling with your team no matter what the score is."
It's unclear whether his teammates felt the same way.
/*
if ( "1" == true && 'undefined' !== typeof window.getIndexAds ) {
…read more
Source:: Sportsnet.ca
(Visited 1 times, 1 visits today)