Raptors need Marc Gasol to hit his stride with playoffs approaching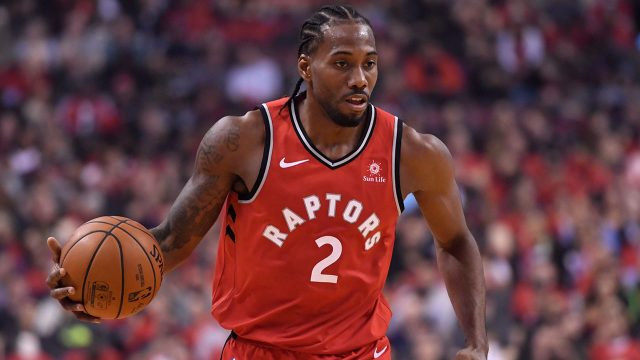 TORONTO — Marc Gasol was reclined at his locker not long after the Toronto Raptors rolled over a disinterested Los Angeles Lakers outfit, 111-98, hands tucked under his armpits as he iced his 34-year-old knees. He was talking about how much he's enjoying his time in Toronto, where he now plays his basketball after 11 and a half seasons in Memphis. It's a great situation, he was saying. A great team, great city, great fanbase.
"The only thing I'm missing now is my family," he said. "The only thing."
Gasol's wife, Cristina, is still in Memphis, along with the couple's two young children. They're planning to get to Toronto by April, and stay with dad through the playoffs. But the five weeks apart since Gasol was traded to the Raptors in early February have been long. And the two more weeks before they're reunited will be long, too.
"When you're traded, normal people like them, they don't get to just pack up and leave like we do," Gasol said. "But hopefully by the end of the month they'll be here. They're so excited. They love the city. We're going to make the most out of it. And hopefully win some games."
Right, that. As insignificant as it is when compared to raising a family, helping the Raptors win is the reason Gasol's here. They've been relatively successful in that regard since his arrival, going 9-4 with a 3.4 net rating that sits ninth in the NBA over that span. But for one reason or another, Gasol has yet to really hit his stride.
He's certainly had his nights, like the 16-point, six-rebound performance against Brooklyn in his second game with the Raptors, and a 19-point, plus-23 explosion against Portland earlier this month. But …read more
Source:: Sportsnet.ca
(Visited 1 times, 1 visits today)