Patrik Laine's overall game improving at right time for Jets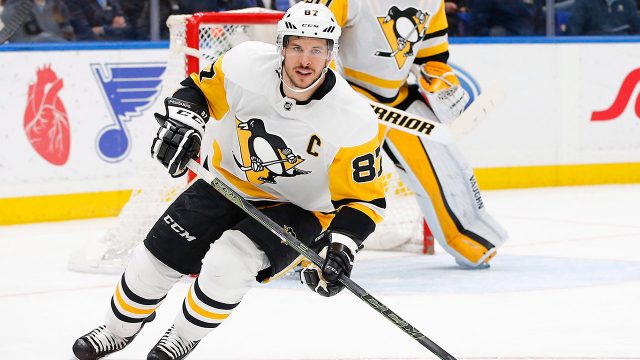 WINNIPEG — Patrik Laine had the puck on his blade, cruising down the left edge of the slot like a Jag in the passing lane. Bruins goalie and fellow Finn, Tuukka Rask, shifted over towards the former 44-goal man, stuck at 29 snipes this season and hungry for more.
"All the options are right there, obviously, but when it's one of the best shooters in the league you don't want to cheat," said Rask.
Everyone inside Bell MTS Place was thinking shoot.
"I thought I was going to shoot, too," chuckled Laine. "Yeah, if I don't know what I'm doing, I don't think the goalie's going to know what I'm doing."
Laine would hit for the goalpost cycle Thursday — right post, crossbar and left post — but on the play in question he deftly slipped a pass over to a charging Mark Scheifele, who quietly tapped the biscuit behind Rask for the 2-0 goal midway through the first period.
Watch NHL games on Sportsnet NOW
Stream over 500 NHL games blackout-free, including the Flames, Oilers, Leafs and Canucks. Plus Hockey Night in Canada, Rogers Hometown Hockey, Scotiabank Wednesday Night Hockey and more.
CHOOSE PLAN
"I thought first I was going to shoot it. I was pretty close," Laine said. "But then I saw Scheif backdoor. So, might as well pass it, sometimes."
Might as well pass it, sometimes. Lord help NHL goalies if that becomes a thing for Laine.
This was big boy's hockey, Thursday night in the slow thaw that is Winnipeg, Manitoba. A Bruins team that was damned if they were going to lose a third straight game after their 15-0-4 run, posted up against a sour Jets club that had coughed up the losing goal at the 19:55 mark of the third period Tuesday against San Jose.
Two teams destined for …read more
Source:: Sportsnet.ca
(Visited 1 times, 1 visits today)