Raptors' season of change continues to test Nick Nurse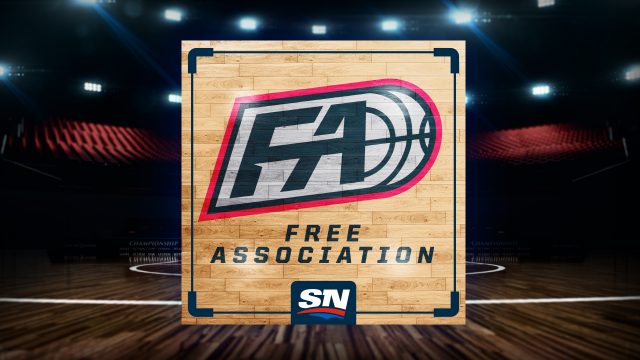 TORONTO — Toronto Raptors head coach Nick Nurse had watched Fed VanVleet rattle off three strong games in a row. A nine-point, seven-assist effort in a lopsided win over the Los Angeles Clippers. A plus-10 night in Philadelphia, where the Raptors beat the conference-rival Sixers by a dozen. An absolute explosion against the Atlanta Hawks that saw VanVleet go off for 30 on 11-of-22 shooting. Nurse was just starting to get used to it.
"He was just kind of getting back into being himself, I thought. He was good with Kyle [Lowry,] they added some pace up the floor. Obviously, he started to shoot it a little bit better, too. He had a huge game in Atlanta," Nurse said before Monday's frenetic 127-125 victory over the Brooklyn Nets. "His end-of-shot-clock making, his end-of-quarter making, and his end-of-crunch-time shot-making is pretty special. Those things will be missed."
Yes, missed, because the Raptors are evidently required to be without at least one key rotation piece at all times this season. VanVleet will sit out the next three weeks at least, creating a point guard vacuum behind Lowry and forcing Nurse to continue to operate with his lineups perpetually in flux.
"It's part of it, right?" Nurse said of his team's injuries. "I always try to keep a positive attitude that these things balance themselves out. We've been a little bit on the unbalanced side here going in [to the all-star break.] And maybe we'll be balanced just at the right time."
Free Association
Donnovan Bennett talks everything Toronto Raptors and take fans inside the NBA with news, analysis and interviews.
Listen Now
| Subscribe
| Bennett on Twitter
The particulars of VanVleet's left thumb ailment — dubbed by the team as "a partial ligament injury" — are unknown. The Raptors say it occurred …read more
Source:: Sportsnet.ca
(Visited 1 times, 1 visits today)