Penguins' Malkin to have hearing for swinging stick at Flyers' Raffl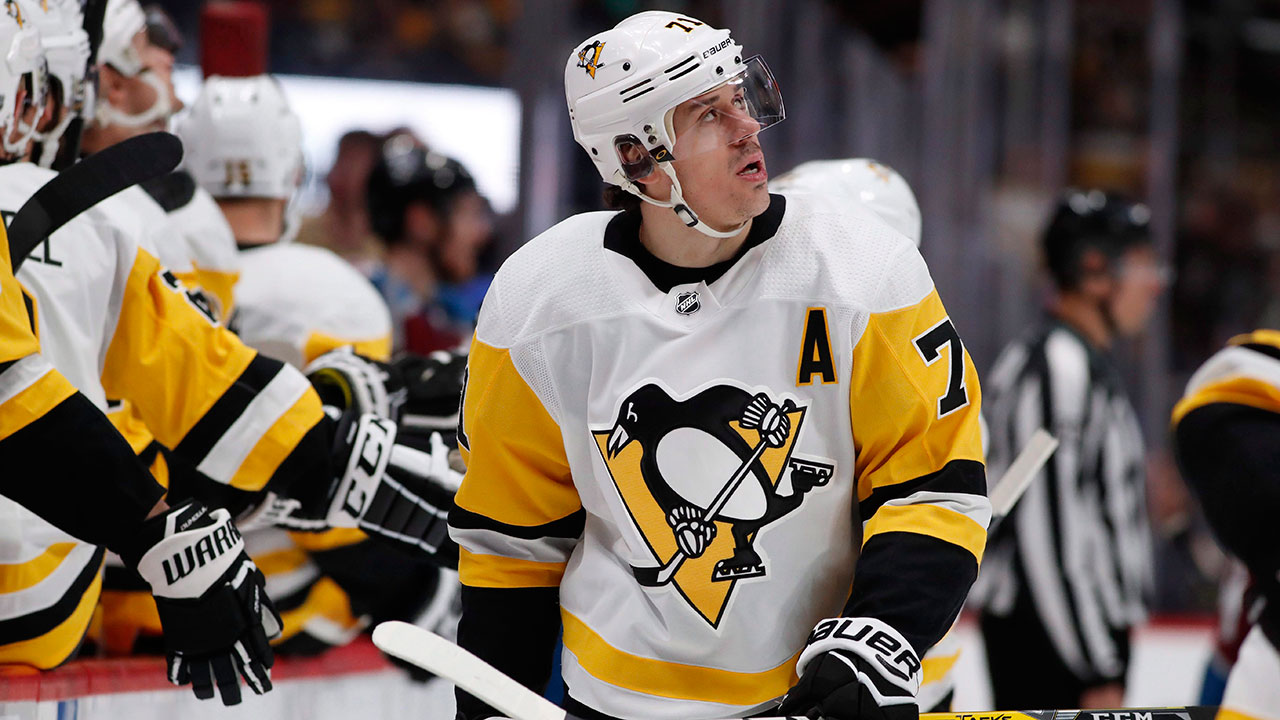 Pittsburgh Penguins forward Evgeni Malkin will have a hearing with the NHL Department of Player Safety for high-sticking/slashing Philadelphia Flyers forward Michael Raffl.
Pittsburgh's Evgeni Malkin will have a hearing Tuesday for High-sticking/Slashing Philadelphia's Michael Raffl.
— NHL Player Safety (@NHLPlayerSafety) February 12, 2019
The incident occurred late in the third period with the Penguins up 3-0 on the Flyers when Malkin and Raffl were battling for the puck in the neutral zone. Raffl hit Malkin from behind and in retaliation, Malkin swung his stick and hit Raffl in the head.
Malkin was given a match penalty for the incident. It was his first game back in the lineup since after missing the past five games with an upper-body injury.
Source:: Sportsnet.ca
(Visited 1 times, 1 visits today)