OSEG hoping to bring more people to Ottawa's Lansdowne Park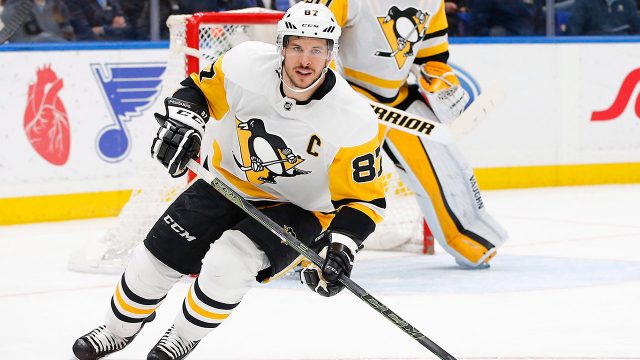 Mark Goudie wasn't born on the turf at Lansdowne Park in Ottawa, but it soon felt like home.
Goudie's uncle was Howard Darwin, the beloved, late sports entrepreneur who helped bring the OHL 67's and Class AAA Ottawa Lynx to the city.
Goudie's father, Gerry, was the brother of Howard's wife, Connie, and while Gerry would help ticket manager Joe Fagan in the box office, Mark Goudie, from the age of five, had the run of the place.
Little Mark hung around the 67's locker room, got on the court with Meadowlark Lemon and the Harlem Globetrotters and got to see Evil Knievel on closed-circuit TV. The Old Civic Centre at Lansdowne, built in 1967, was his personal playground.
"I was the cool kid going to school with a 67's leather jacket," says Goudie, 53, who has been on the job as CEO of the Ottawa Sports Entertainment Group for nearly a year. OSEG, of course, rebuilt Lansdowne Park and owns the CFL Ottawa Redblacks, the 67's, and soccer Fury.
Growing up, Goudie wasn't a huge baseball guy. His passions were hockey and lacrosse. He played AA minor hockey for Ottawa South, a year of Jr. B playing for Brian Kilrea sidekick Bert O'Brien, and competitive lacrosse, as high as senior league with Orangeville.
That didn't stop Goudie or OSEG from stepping up to the plate when Miles Wolff, the commissioner of the independent Can Am Baseball League, asked for some help with the Ottawa Champions. What Wolff, the reluctant owner and operator of the Champions, would really like is for someone or group to buy the ball club, but OSEG is doing the next best thing – helping the Champions with some marketing and ticket sales expertise.
Howard Darwin would approve.
"Miles was looking to sell the team or partner with somebody, so we started looking at …read more
Source:: Sportsnet.ca
(Visited 1 times, 1 visits today)