Weber, Price prove worth for Canadiens in win over Avalanche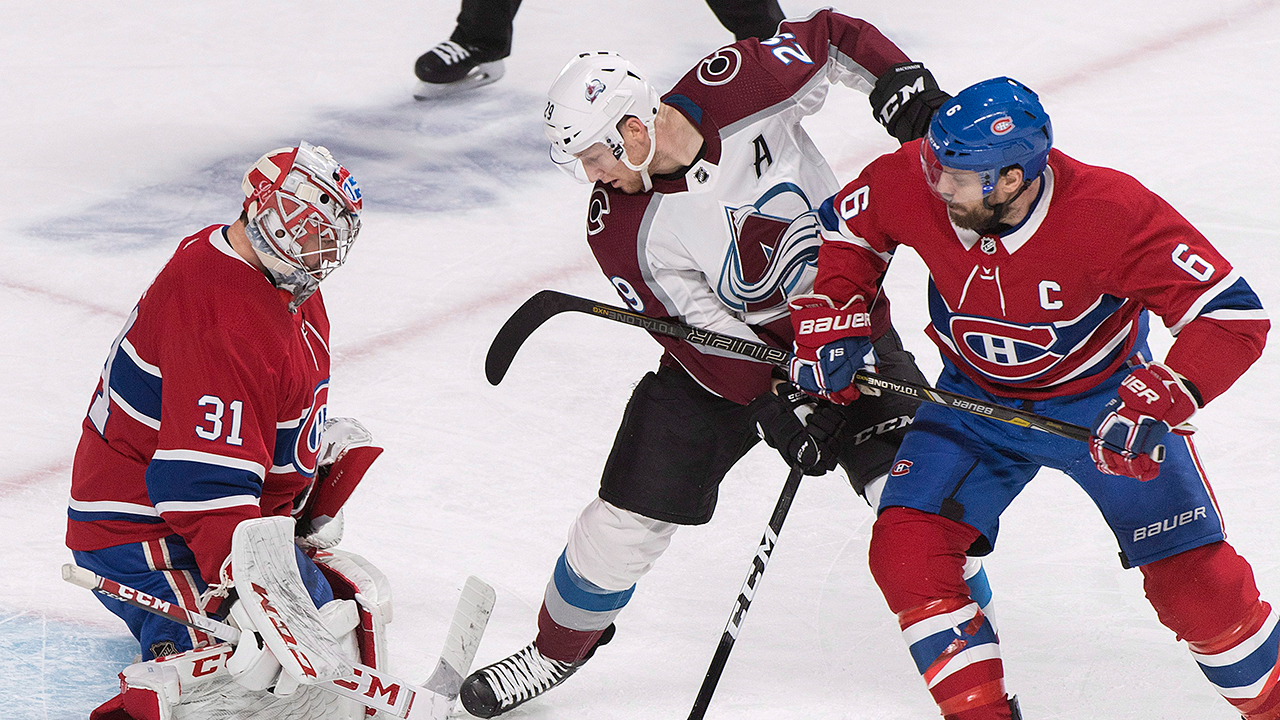 MONTREAL — You know how badly the NHL's most dangerous line and their Colorado Avalanche wanted it, but Shea Weber and Carey Price were largely responsible for taking it away from them.
It's a formula the Montreal Canadiens weren't forced to depend on to register the majority of their wins through the first half of the season, but one they'll certainly have to rely on more and more as the games get tighter and tougher from here to the end.
Saturday's contest was your prototypical second-half-of-the-NHL-season type of game. A tight checking, physical affair that saw no goals exchanged through the first two periods. One that appeared as though it was going to come down to one single shot.
Under those circumstances, anyone would have surely given the edge to a team that possesses a line that's combined for 185 points this season. A line that was highly motivated to help snap a funk that's derailed the momentum Colorado built over the first three months; one dead-set on halting a 1-6-2 run that's threatened to push the Avalanche to the margins of the Western Conference playoff picture.
But if Nathan MacKinnon, Mikko Rantanen and Gabriel Landeskog left the Bell Centre shaking their heads in frustration—all three of them held off the scoresheet for just the sixth time this season—it had everything to do with the blanket Weber (with help of partner Victor Mete and a strong backcheck from the Canadiens' forwards) threw on top of them for 75 per cent of their shifts.
As for their teammates? They were held largely in check. But when they did break free, they were smothered by Price, who made 28 saves for the 3-0 shutout.
The Montreal goaltender wasn't tested much by the league's omnipotent trio, but he came up with the saves he had …read more
Source:: Sportsnet.ca
(Visited 1 times, 1 visits today)