Writing was on wall for Tomas Plekanec with Canadiens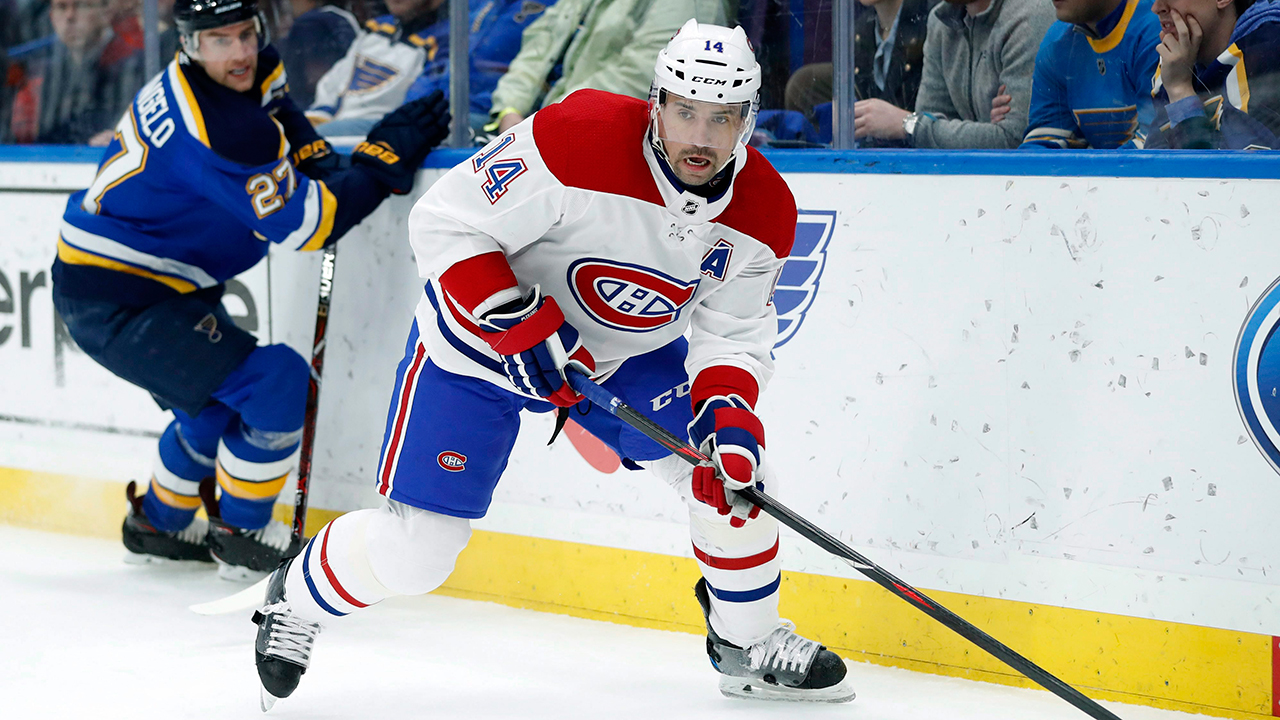 BROSSARD, Que. — For the vast majority of his time with the Montreal Canadiens, Tomas Plekanec was defined by the fact neither his high-level play nor his demeanour ever varied much. Of course, his performance was bound to trail off at some point and, on his final day as a Hab, his countenance — if ever so slightly — finally cracked, too.
Sitting beside GM Marc Bergevin at the team's practice facility, Plekanec was his soft-spoken self while discussing the fact the Canadiens had placed him on unconditional waivers for the purpose of terminating his contract. He was a company man until the end, because had he simply opted to retire upon hearing he wouldn't get back in the lineup, the remainder of his $2.25-million cap — said to be $1.79 million by CapFriendly.com— would have stayed on the books throughout the year. Instead, he listened to what Bergevin had to say about creating room for the young players who are the future of this team and accepted his fate. After 1,001 NHL games, 984 with Montreal, his time in the world's best league is over.
"It was harder than I thought it was going to be," said Plekanec when asked about delivering that very message to his teammates just before they hit the ice for practice on Friday morning.
When Plekanec re-signed to play for Montreal last summer following a brief stint with the Toronto Maple Leafs, it was understood he would fill a greatly reduced role from the top-six minutes he logged for so many years on the Canadiens. But right from the drop, there were signs he could be squeezed out. Plekanec was a healthy scratch for Montreal's first three contests of the season. Then, after returning to play his 1,000th NHL game, …read more
Source:: Sportsnet.ca
(Visited 1 times, 1 visits today)