Logan Shaw embracing every moment of whirlwind journey to NHL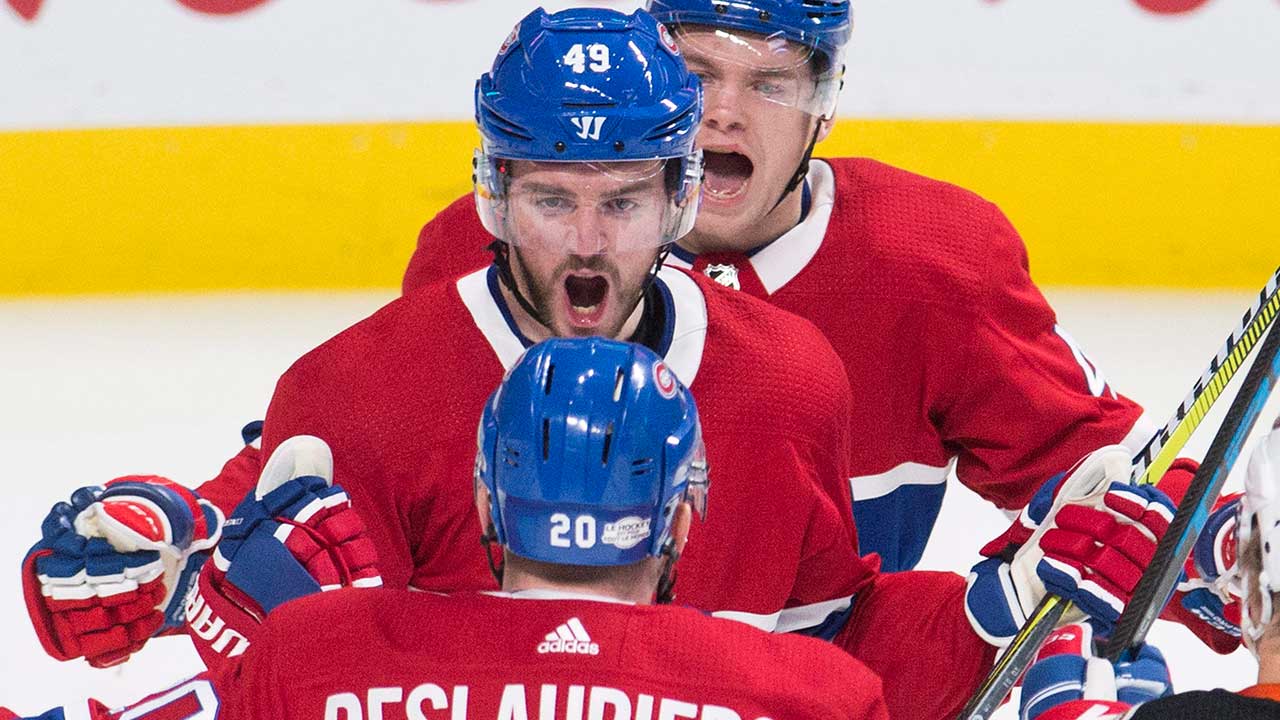 TORONTO — The life of an NHLer can be a circuitous affair, with players at every level often enduring more than a few changes of address over the course of their careers. But even the most well-travelled of the big-league fraternity would marvel at the ride Glace Bay, N.S.'s Logan Shaw has been on over the past five years.
Drafted 76th overall in 2011, Shaw's path to the NHL has consisted of a whirlwind five-year stretch that's spun him through eight different cities and three different leagues. Now he finds himself back in the AHL, in San Diego, Calif., looking for another shot.
The coastal Californian town is just one of a number of unique dots on the map that Shaw has passed through — a fair few locales that were about as different from his native Nova Scotia as one could imagine, like the city in which his professional career began: San Antonio, Texas.
It was there, in 2013–14, that Shaw got his first taste of playing hockey regularly in an entirely new environment, spending his first professional season with the AHL's Rampage.
"I was obviously scared and nervous," Shaw says of making that jump into such a drastic change of scenery. "But I just did what I always tried to do. I just worked hard, did my best on and off the ice…. We had a coaching change and stuff happened in San Antonio, but nothing changed for me. I just did my own thing."
Shaw managed to weather that first test with the help of veterans like Jed Ortmeyer, his road roommate and one of 10 experienced skaters on that Rampage roster over the age of 30. But after settling into the Texas lifestyle and the upgrade in competition, Shaw was thrust into a veritable North American tour …read more
Source:: Sportsnet.ca
(Visited 1 times, 1 visits today)