Canadiens placing veteran Tomas Plekanec on unconditional waivers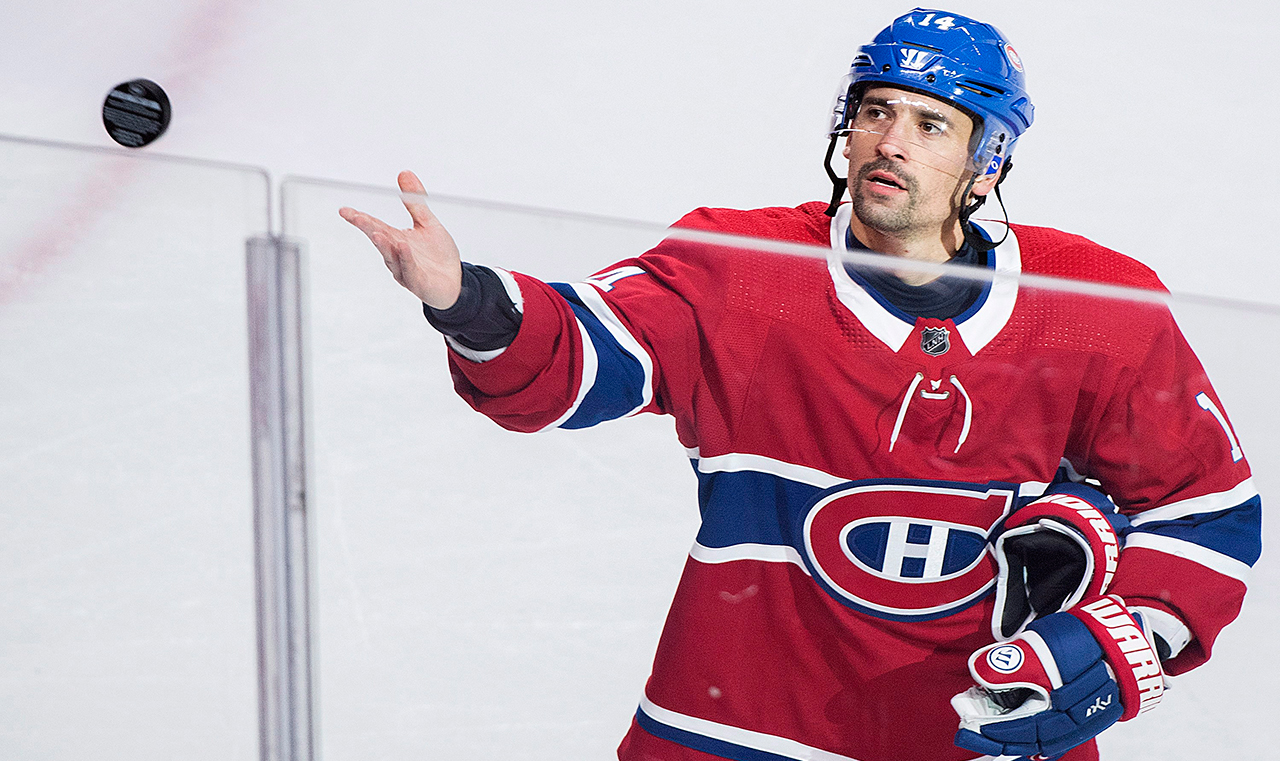 The Montreal Canadiens will place veteran forward Tomas Plekanec on unconditional waivers Saturday with the purpose of terminating his contract.
Montreal general manager Marc Bergevin and Plekenac will hold a media conference at 11:30 a.m. ET Friday to discuss the mutual parting.
Plekanec will officially be put on Waivers at 12:00 p.m. ET on Saturday.
The 36-year-old Plekanec was originally taken in the third round (71st overall) by the Canadiens in the 2001 NHL Draft. Throughout the course of his NHL career, Plekanec played 1,001 games, including 984 with Montreal, amassing 233 goals and 375 assists.
Source:: Sportsnet.ca
(Visited 1 times, 1 visits today)