Predators have act together more than Jets early in season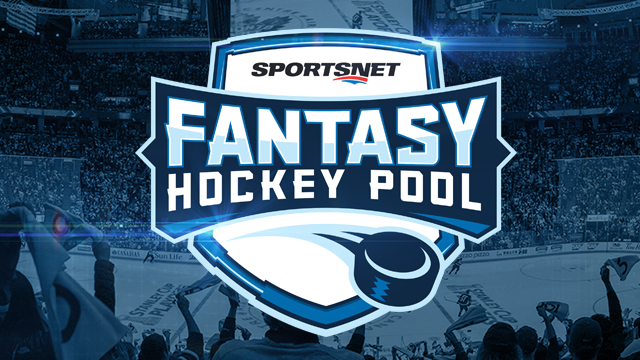 NASHVILLE—Pekka Rinne glanced over his shoulder as he stripped off his goalie gear.
"Guess you guys don't have any choice, huh?" he quipped to the media horde in the otherwise empty Nashville dressing room.
There was a pause. Then a lighthearted,"Guess you don't either." A laugh. "No, that's true," chuckled Rinne.
That he knew exactly what the questions would be, all referring back to one of the worst nights of his career as a professional goalie, was the subtext to the friendly back-and-forth.
You remember, don't you? He'll never forget. With less than 11 minutes elapsed in Game 7 of Nashville's second round series with Winnipeg last May, Rinne had given up two goals and found himself out of the game and stapled to the bench. Pulled earlier in a Game 7 than any goalie in NHL history, and his team was eliminated.
That he won the Vezina Trophy as the game's best netminder a month later only helped a little. Then came this fall, and in training camp, Nashville head coach Peter Laviolette made it clear that 23-year-old backup Juuse Saros was going to make more than the 26 appearances he made last season.
"This is going to happen this year," said Laviolette. "Juuse is a great goalie. He's going to play."
Play the Sportsnet Fantasy Hockey Pool!
Play the Sportsnet Fantasy Hockey Pool for your chance to score big with over $30,000 worth of prizes to be awarded!
Not easy for a proud veteran like Rinne to take. Even tougher in a contract year. Saros started the second game of the season and won, and then in Nashville's home opener on Tuesday, Rinne was outplayed by Calgary's Mike Smith and lost.
Which set the stage nicely for Thursday's first meeting with the Jets this season. Rinne got the net, although you certainly wondered …read more
Source:: Sportsnet.ca
(Visited 1 times, 1 visits today)