NLCS preview: 6 players who could decide Dodgers vs. Brewers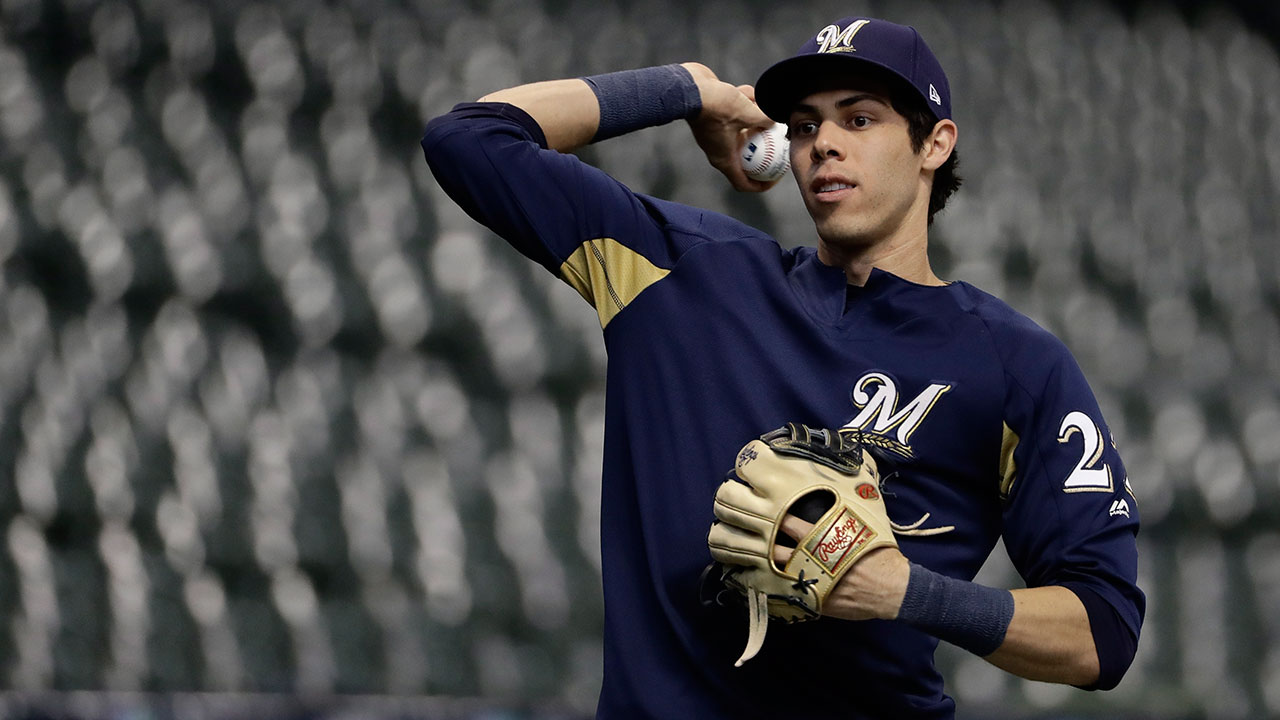 The Milwaukee Brewers know what the Los Angeles Dodgers are all about — or at least that was the case after Aug. 1, when the Dodgers hit seven (count 'em) home runs and blasted the Brewers 21-5 at Dodger Stadium, setting a stadium record for runs in a game.
In some ways this whole second half of the NL regular season seems to have been setting up this showdown — each team needed a 163rd game to finalize its post-season entry, the Brewers went 19-7 in September, the Dodgers 18-9, and perhaps most intriguingly, it was the Brewers and Dodgers who made serious runs at shortstop Manny Machado, who was eventually traded to L.A. by the Baltimore Orioles.
Here are six players who should help decide the series:
YASMANI GRANDAL, DODGERS
How on earth is this free-agent-to-be so under the radar?
Yasmani Grandal re-gained the No. 1 spot with the Dodgers this season and set all manner of career highs to emerge as one of the premier offensive catchers in the game. He's thrown out just a shade under 28 per cent of opposing base runners — good for fifth in the NL — and when he homered in the fifth inning of Game 2 of the NL Division Series, he snapped an 0-for-20 post-season drought.
The 29-year-old has hit the Brewers hard this season, going 7-for-17 (.412) including a two-homer game (including a walk-off shot) in a win at Dodger Stadium on Aug. 2 — one day after the Brewers were slammed 21-5. His 20 RBIs over the past four seasons are a personal high against any non-NL West opponent.
The Dodgers have had some gilt-edged offensive catchers in their history, but that multi-HR/walk-off HR game was the first by a Dodgers …read more
Source:: Sportsnet.ca
(Visited 1 times, 1 visits today)