Raptors' Kawhi Leonard works out with Lakers legend Kobe Bryant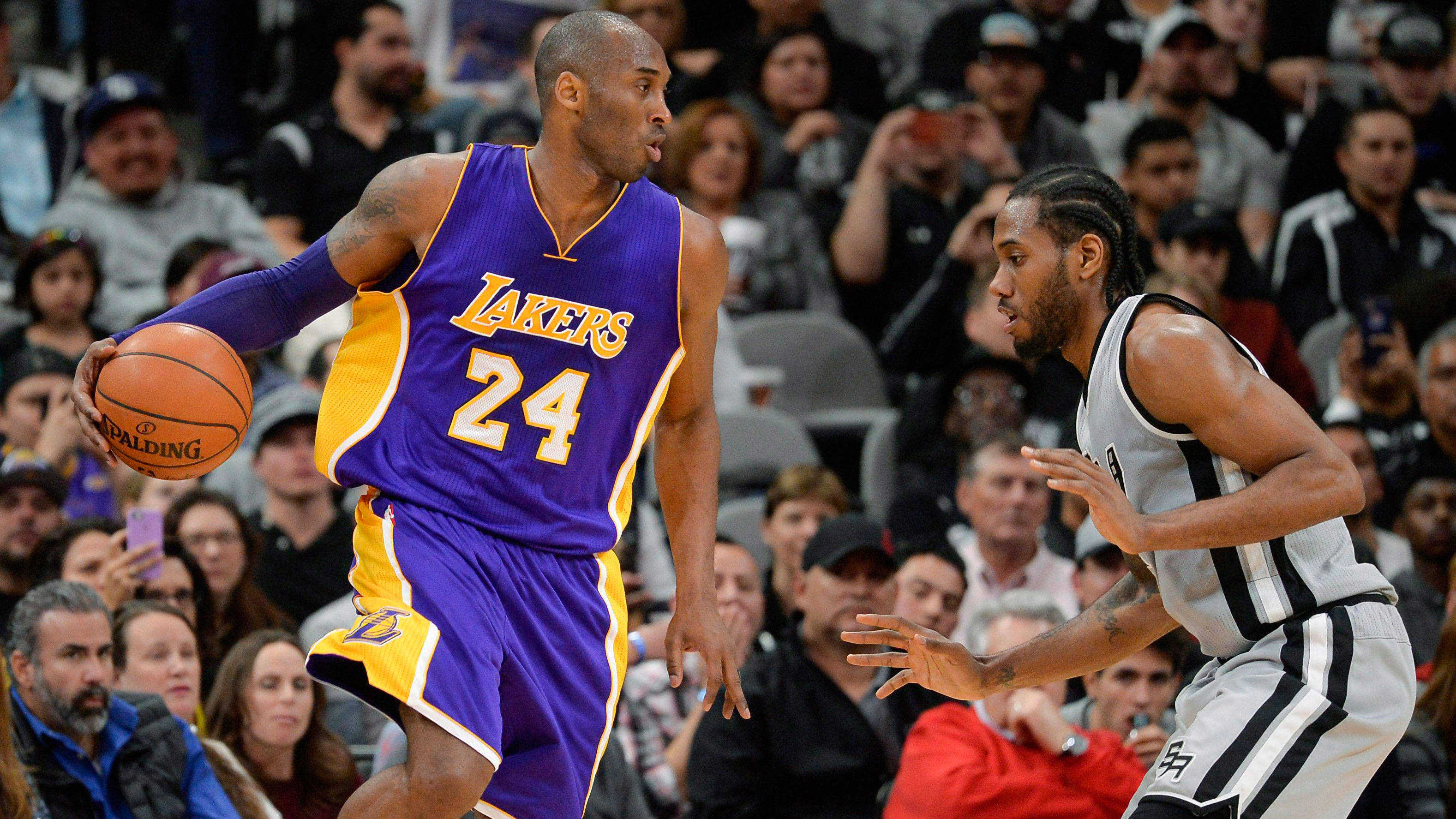 We're at the point where any mention of "Los Angeles" and "Kawhi Leonard" in the same sentence sparks a frenzy among the Toronto Raptors faithful, with worries of the team's marquee acquisition bolting for his home state next year remaining top of mind for Canadian basketball fans.
So, it's fair to assume Raptors fans weren't thrilled to see Leonard pictured with L.A. legend Kobe Bryant on Friday after a workout in Newport Beach, Cali.
Kobe and Kawhi pic.twitter.com/JP7finY3b9
— Marc J. Spears (@MarcJSpearsESPN) September 14, 2018
It's not the first time this summer Leonard has taken the court with one of the Lakers' finest. He spent some time with the purple and gold's newest superstar, LeBron James, in late August, again prompting questions of whether Leonard is still intent on returning to his hometown following the 2018-19 campaign.
Key to consider, though, is that both high-profile workouts featured new Raptors assistant coach Phil Handy, who posted the photo of the workout with Kobe on Friday.
"@kobebryant appreciate you #sharing your #greatness and time," Handy wrote on the photo's caption. "@raptors we are getting ready."
L.A. connection aside, learning from one of the game's all-time best is an undeniable positive for Leonard and the Raptors. Bryant's mentorship appears to have played some role in Leonard's growth over the past few years, as well.
In 2016, the five-time champion was asked to help guide Leonard's ascent up the NBA ranks by San Antonio Spurs coach Gregg Popovich, according to Bryant.
"After the game we talked about Kawhi a little bit," Bryant told CBS Sports back in 2016 following a game against the Spurs. "[Popovich] wanted me to stay in his ear a little bit and talk to him a little bit. …read more
Source:: Sportsnet.ca
(Visited 1 times, 1 visits today)