Win a Last Days of Summer BBQ & Power Sports Adventure, Hosted by Jag Adventures!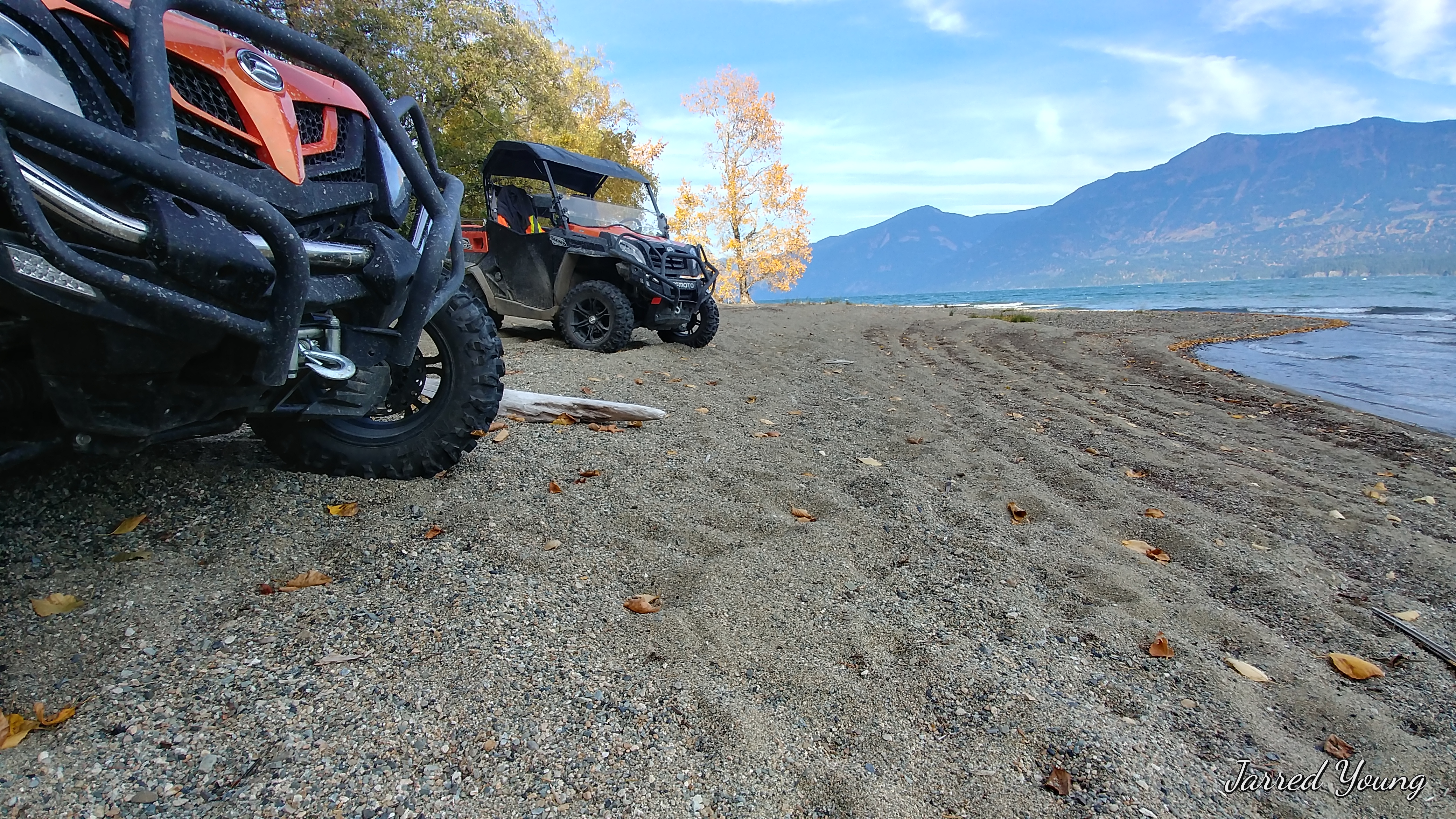 Sportsnet 650 and Jag Adventures are partnering up this summer to give Sportsnet Nation members the chance to win a BBQ adventure in Harrison Mills!
Enjoy the last few days of the summer holidays on a private beach just down the road from Vancouver. With a live DJ, BBQ for lunch and dinner included, and all the power sports you can possibly enjoy! You'll be able to explore the countryside and mountains of Harrison Lake, or take to the wide open lake itself.
Prize includes:
Access to ATVs, Side-by-Sides, jet skis, paddleboards on September 1 or 2
BBQ lunch and dinner
non-alcoholic drinks and additional snack items
Transportation is not included.
For more information, check out the event here!
Contest closes on August 19, 2018 at 11:59PM. Good luck!
You must be a member of Sportsnet Nation to view this content
Join now to get unlimited access to exclusive contests and content
Sign up to Sportsnet Nation now
Already a member? Log in now!
Source:: Sportsnet.ca
(Visited 1 times, 1 visits today)