Youthful Rays make already-subpar Blue Jays look even stodgier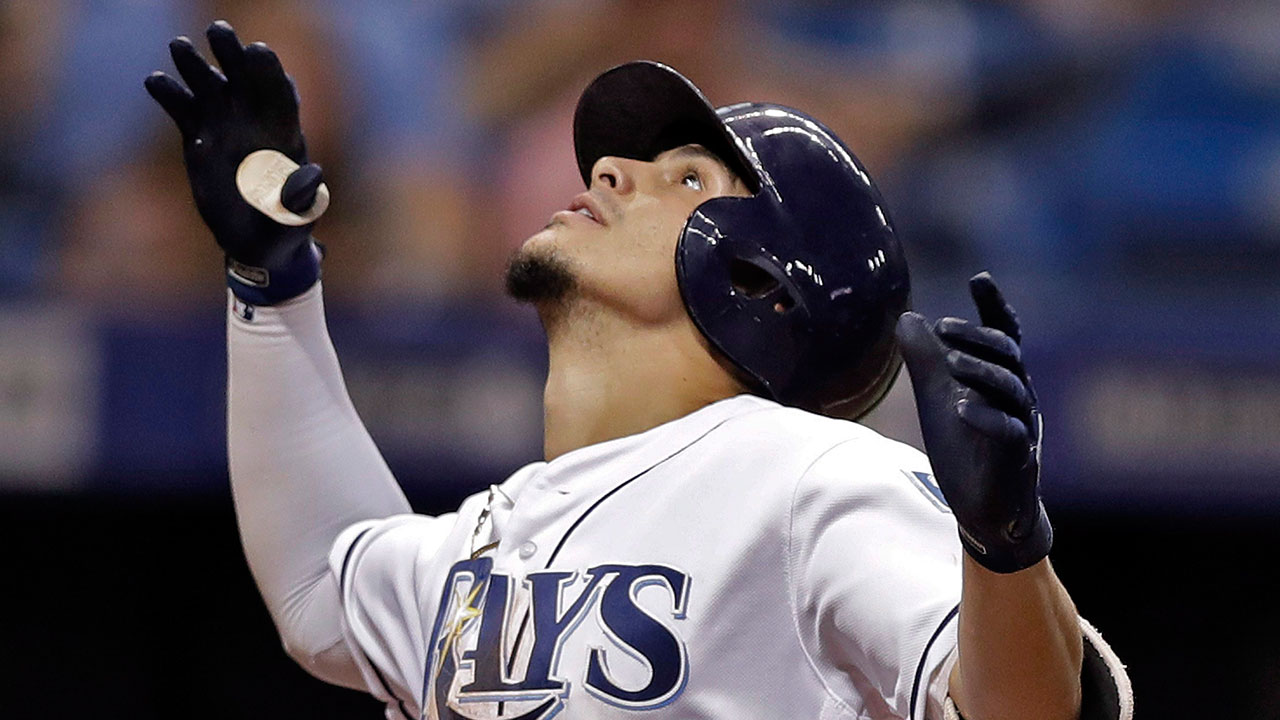 Never mind the New York Yankees and Boston Red Sox. The winds of change need to hit gale force soon for the Toronto Blue Jays just to keep pace with the Tampa Bay Rays.
Since May 18, the Rays have been either tied for third with the Blue Jays or ahead of them for all but two days. They've held down third alone since June 22 despite a roster turnover that has seem them change 65.4 per cent of last year's season-ending 40-man roster, use 20 rookies — a club record — and Friday night's roster included 11 players who weren't active the last time the teams played: June 14, when the Rays capped off a three-game sweep at Tropicana Field with a 1-0 win.
The Rays went into Friday's game with the same 115-game record as last season (58-57). That was good enough to be 7.5 games back of first place and one game back of the wild-card in 2017; this season, it's worth a 22.5–game deficit to the first-place Red Sox and a 10-game gap with the Oakland A's, who hold down the second wild-card. Some crazy stuff, man.
Rays manager Kevin Cash just shrugged when asked how his team has done it. Look at the names that have gone since the winter: Evan Longoria, Chris Archer, Steven Souza Jr., Jake Odorizzi, Wilson Ramos, Corey Dickerson, Nathan Eovaldi…
"The youth and enthusiasm of being in the big leagues takes care of most of it," said Cash. "Our staff does a really good job of staying positive and our young players have given us reasons to stay positive. You see some transition with young players; there's a lot of head-scratching and frustration. But (the Rays kids) have not done that. They've caught the ball very …read more
Source:: Sportsnet.ca
(Visited 1 times, 1 visits today)