World No. 1 Simona Halep decries unfair scheduling at Rogers Cup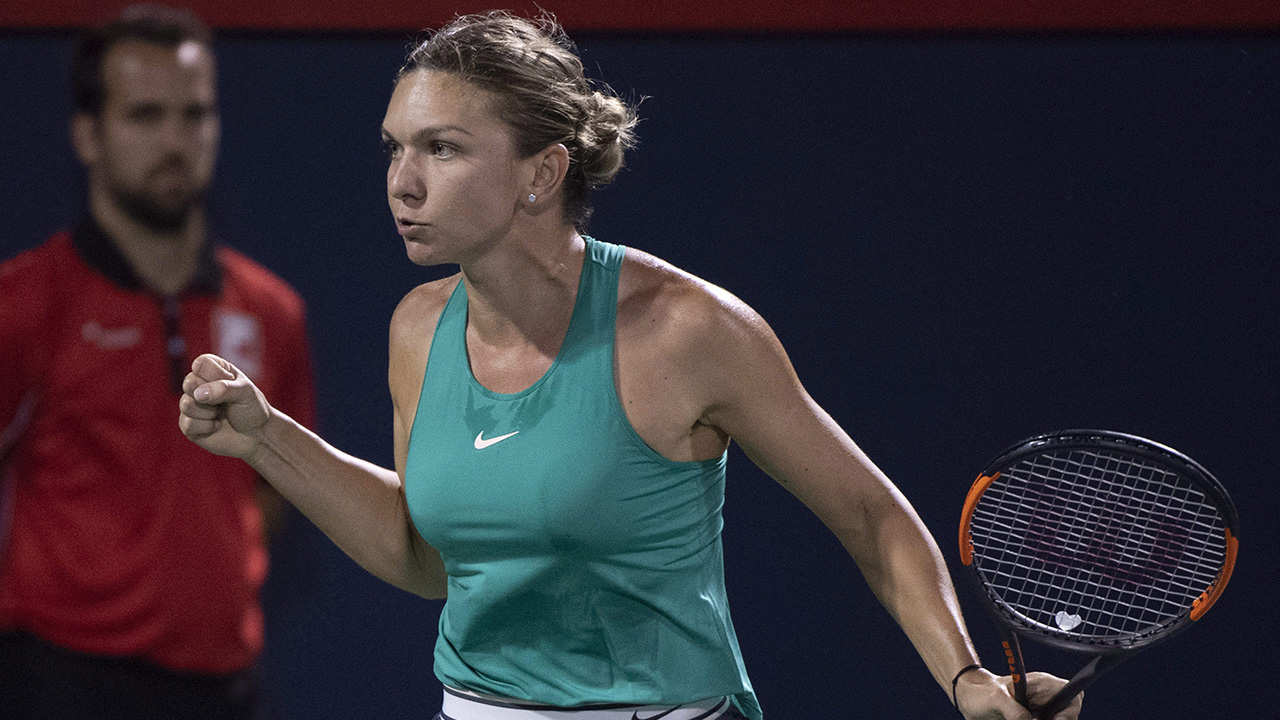 MONTREAL — Simona Halep, the world's top-ranked player, feels she is the victim of unfair scheduling by the Women's Tennis Association.
Halep said after her quarterfinal win over Caroline Garcia on Friday that she often plays matches at difficult times and wants it to stop.
"If you look at the schedule, I think I'm the only one person and player who has the worst schedule during the week," the Romanian said. "I think this happens almost every tournament.
"I saw that (Saturday) I play at 1 p.m. (ET). So I think the WTA is a little bit upset with me because they always try to put me down, I can say, in the schedule. And I'm very upset about this."
It has been a trying week for Halep. The reigning French Open champion was among a handful of players who had a match cut off by rain on Wednesday and then had to play twice on Thursday, including a late match.
She had hoped to play the second night quarterfinal on Friday and then play the night semifinal on Saturday so she could maintain a consistent preparation routine. Instead, she played the first evening quarterfinal and now has the early semifinal.
"My opponent has already six hours at the hotel resting and I just finished the match and I'm doing now these things (meeting the media)," she said. "I'll be very late again. (On Thursday), I played two matches.
"(On Saturday) I'm going to go on court and I will try to give my best. I have nothing to lose. It's a semifinal. So I just go there and I try to play."
She doesn't know …read more
Source:: Sportsnet.ca
(Visited 1 times, 1 visits today)