Veteran Drew Moor close to returning for TFC from injury layoff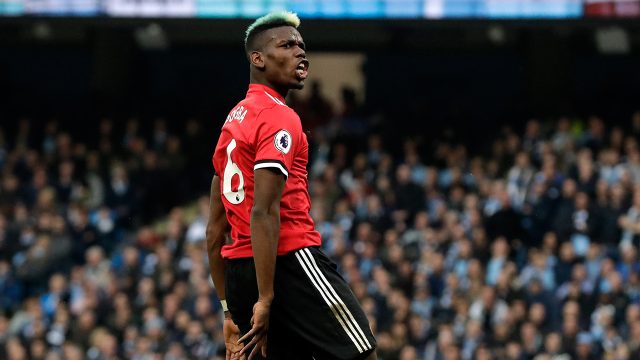 TORONTO – A familiar face could be back in the line-up very soon for Toronto FC.
Coach Greg Vanney confirmed Drew Moor has returned to full training with the team, and that the veteran defender could see action in Sunday evening's MLS home game against New York City FC.
Moor, a 34-year-old native of Dallas, has been sideline since April when he suffered a quad tear. He was on the road to recovery and close to coming back last month, but then had a setback with a calf injury that stunted his progress.
"He's getting his way back. He's been in full [practice] sessions this week, so hopefully he'll be in contention for some minutes [vs. NYCFC]. I'm not quite sure how long just yet, but we'll see. Hopefully he gets back into the mix this week," Vanney said.
Toronto has certainly felt his absence. Moor has been one of the team's most consistent and reliable defenders since signing with the Reds as a free agent prior to the 2016 MLS season. He has been limited to just three MLS appearances in 2018, and not-so-coincidentally, TFC has coughed up 41 goals, one of the worst defensive records in the league.
Moor is one of the most experienced players in MLS history, having played in 364 regular-season matches and 23 playoff games since making his debut for FC Dallas in 2005.
"Of all of our centre backs, he's the one that is the most vocal in terms of communication, leadership, [relaying] information to guys around him. In terms of leading the line, he's the guy with the most experience, and the most comfort level of being outside of himself and getting everybody on the same page and working together as a group," Vanney said.
Moor has never been out …read more
Source:: Sportsnet.ca
(Visited 1 times, 1 visits today)