MLB Rumour Roundup: Blue Jays' asking price on Happ too high?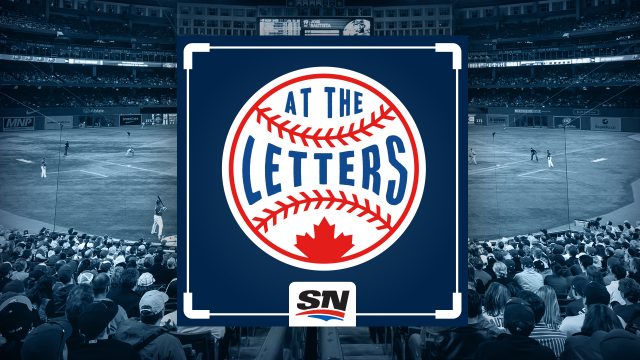 With big names like Manny Machado available in trades, the balance of power in MLB could easily shift by the end of the summer.
Which contenders will go all-in for franchise-altering trades and which ones will make tweaks to the edges of their rosters in the hopes that a bullpen piece or utility bat will be enough? There are now less than three weeks until the July 31 non-waiver trade deadline and the rumours are heating up with the weather.
Here's some of the latest buzz from around the league…
Price is wrong on Happ?
The New York Yankees have been in the mix to acquire Toronto Blue Jays left-hander J.A. Happ for weeks now and even emerged as a reported frontrunner earlier this month. Happ is still one of the Yankees' most coveted potential targets, but Fancred's Jon Heyman reports New York is finding the Blue Jays' asking price to be high.
Yanks have J.A. Happ near the top of their realistic rotation trade options (they don't see degrom or Thor as especially realistic) but to this point have found the asking price on Happ high
— Jon Heyman (@JonHeyman) July 10, 2018
Despite being named a 2018 all-star, Happ's trade value has understandably taken a hit of late. He has struggled in his previous two outings and has seen his ERA climb from 3.62 to 4.44 since June 25. The pending free agent surrendered six runs and an alarming six walks in Saturday's loss to the Yankees — hardly a flattering audition. Even with the recent woes, Happ still boasts a strong 9.8 K/9 rate for the season and is one of the top arms that could realistically be traded before July 31.
Source:: Sportsnet.ca
(Visited 1 times, 1 visits today)