Francona apologizes to Indians for bullpen blunder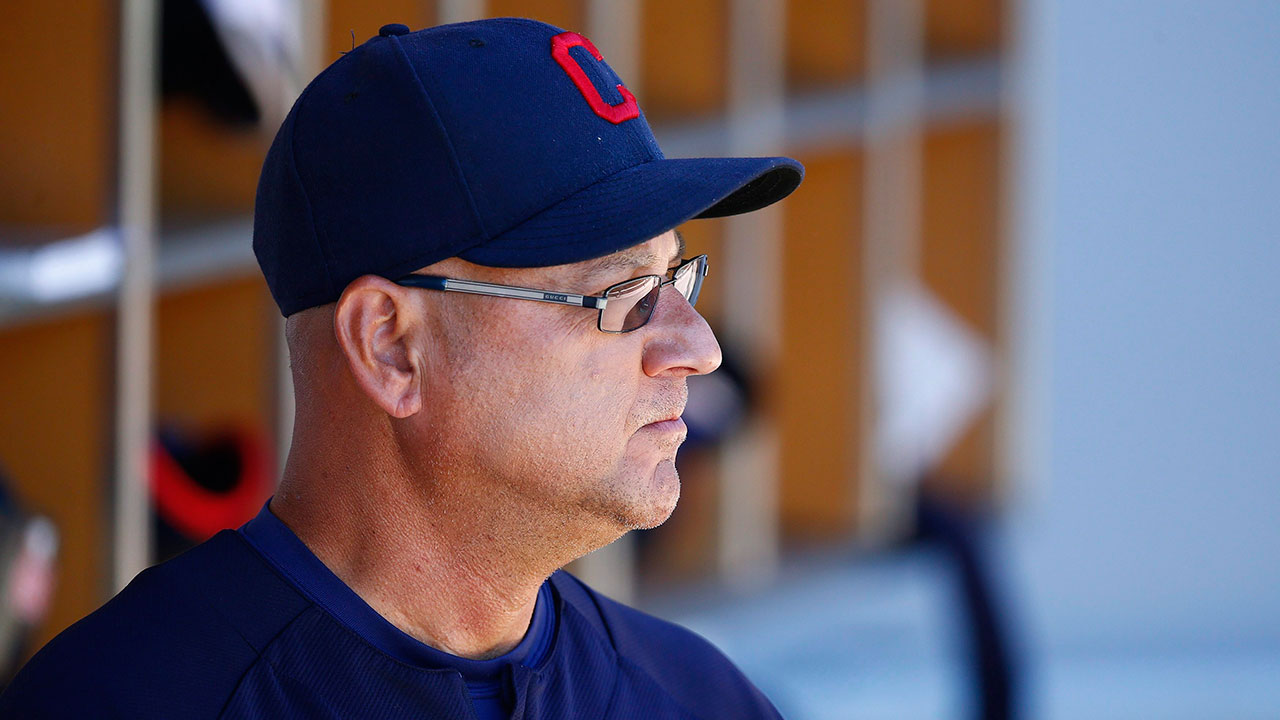 CLEVELAND — Indians manager Terry Francona spent the night tossing, turning and trying to forget.
There are tough losses during the course of a season. And then there are troubling ones — like what happened Tuesday night.
"I thought about it at 1 o'clock. I thought about it at 2 o'clock. I thought about it at 3 o'clock. I thought about it at 4 o'clock," Francona said Wednesday, still coping with the Indians' shocking — and embarrassing — 7-4 loss to Cincinnati. "Between 6 and 8 I actually slept."
He wasn't the only one with insomnia.
Francona and several of his coaches had trouble moving past a communication breakdown that helped the Reds score seven runs in the ninth inning. As the Reds were rallying, Francona wanted to bring in left-hander Oliver Perez to face slugger Joey Votto with two outs, the bases loaded and the Indians clinging to a 4-3 lead. But pitching coach Carl Willis thought he heard Francona tell him to summon right-hander Dan Otero.
Votto promptly hit a three-run double off Otero, giving the Reds a 6-4 lead.
"He thought I said O.T.," Francona said, using Otero's nickname. "I said O.P."
Whatever was said, it wasn't OK as the Indians suffered their third straight loss and intensified discussion about a beleaguered bullpen that dropped to 5-16 with an AL-worst 5.37 ERA.
When he arrived at Progressive Field for the series finale, Francona felt the need to apologize to his players for his role in the gut-wrenching loss, which wasted a brilliant performance by All-Star Trevor Bauer, who struck out 12 in eight innings.
"It falls on me," he said. …read more
Source:: Sportsnet.ca
(Visited 1 times, 1 visits today)