NBA Rumour Roundup: 'LeBron to Lakers' gaining traction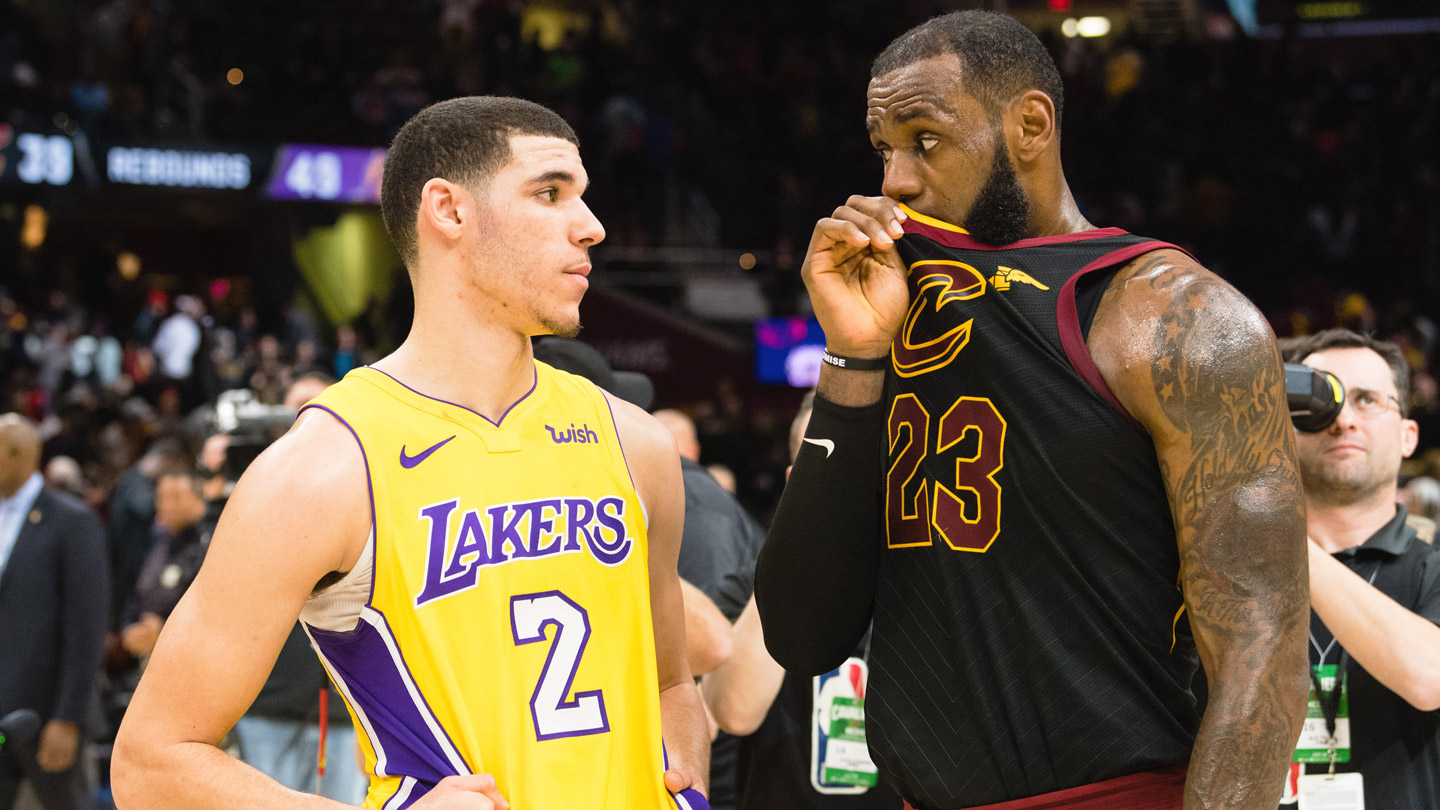 The NBA season may have just wrapped up, but the rumour mill is only beginning to churn ahead of one of the most anticipated off-seasons in recent memory.
With a treasure trove of top-tier talent potentially on the move, and a handful of teams looking to trade up or down in next week's draft, there is no shortage of reports and speculation fuelling the beginning of the summer.
Here are the latest rumours and rumblings from around the Association:
LeBron to L.A.?
The final buzzer of the 2017-18 season hadn't even sounded before we were all speculating where LeBron James would take his talents next. Rumours and speculation as to where the NBA's most coveted free agent will play next season have persisted for months and Decision 3.0, whenever it's officially made, remains the single biggest event of the 2018 off-season.
There are several teams who either have or can create the cap space necessary to sign James, who, it was reported before the playoffs had whittled his short list down to four teams: the Houston Rockets, Los Angeles Lakers, Philadelphia 76ers, and Cleveland Cavaliers.
More recently, San Antonio Spurs Gregg Popovich indicated that his team plans to make a pitch to the 14-time all-star.
But if there is any validity to the latest LeBron rumour, the Lakers appear to have the inside track.
Earlier this week, former Laker Gary Payton said in an interview that James' son 13 year-old son, LeBron James Jr., was enrolling at Sierra Canyon, a Los Angeles-area high school where many celebrities send their children.
The school also boasts a top-level basketball team fresh off a state title that already features an impressive NBA bloodline. Scottie Pippen Jr. and K.J. Martin …read more
Source:: Sportsnet.ca
(Visited 1 times, 1 visits today)