Garrett Rank Q&A: NHL referee playing in the U.S. Open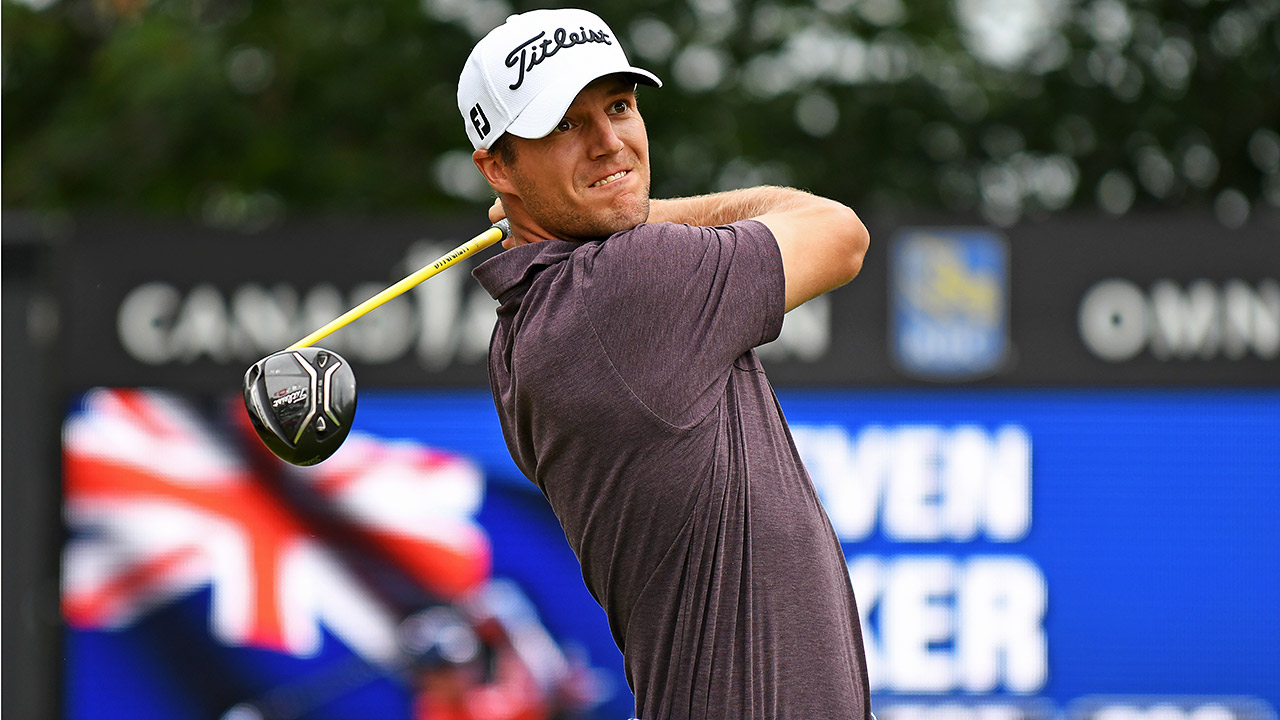 At this point, you've likely already heard about Garrett Rank.
He is, of course, the cancer-surviving NHL official who will be participating in the U.S. Open as an amateur at Shinnecock Hills in Suffolk County, N.Y.
The Elmira, Ont., native is set to tee off at 7:18 a.m. ET alongside fellow Canadian Mackenzie Hughes and Australia's Aaron Baddeley Thursday, but before that he took some time Wednesday to chat with Sportsnet.
Among the topics discussed were why he became a referee in the first place, rubbing shoulders with Jack Nicklaus and that time former New York Islanders defenceman Travis Hamonic uninvited him from a golf tournament because of a call he made on the ice.
Sportsnet: Why did you get into officiating in the first place?
Garrett Rank: My dad was an official growing up. He refereed a lot of games in our hometown of Elmira, and it was an easy way for me to make a few dollars every Saturday and Sunday morning at seven or eight o' clock in the morning.
My parents said I had to have a job and I didn't really feel like working in the fast food industry, so I figured being a hockey referee was the next best thing.
SN: Given your talent for both, how did you choose between being a hockey official and golf in the first place?
GR: I played both at the University of Waterloo. I was on a hockey and golf scholarship there and I kind of just said to myself whatever worked out first I was gonna pursue.
I was working in the OHL for five seasons as a referee and was on the Canadian [golf] national team at the same time for three years and kind of had a close call in 2012 by almost qualifying for the Masters, missed by about …read more
Source:: Sportsnet.ca
(Visited 1 times, 1 visits today)