Canada will ride enormous wave of soccer support into 2026 World Cup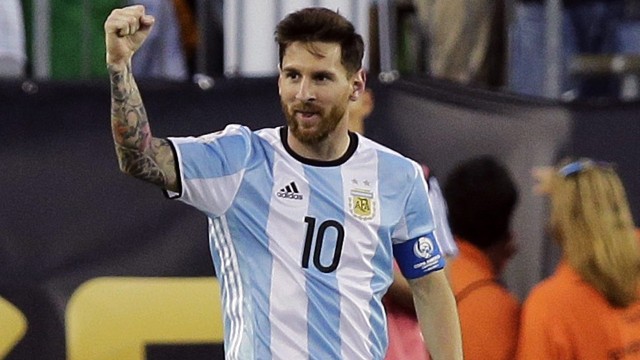 The 1994 World Cup in the United States had a dreamy quality to it, strangers visiting a strange land to watch a game that transfixed every part of the planet except for the place where its greatest spectacle was being staged.
Many of the supporters who arrived from around the globe were wide-eyed, experiencing a country they knew only from movies and television, forced to fly from match to match because of the country's vastness, soaking it all in.
Meanwhile, the natives looked upon this odd travelling circus with an arched eyebrow, as foreign, as exotica.
Soccer played in football stadiums – including on real grass (sort of) growing under a dome. Fans who sang and chanted no matter what was actually happening on the field. Those Brazilian guys in the canary yellow were supposed to be awfully good, but in real life, didn't seem all that magical. And they said a new American league was going to spring from the tournament, though who hadn't heard that story before. Like all the rest, it would be doomed to failure.
2018 World Cup coverage on Sportsnet
The FIFA World Cup in Russia runs from June 14 to July 15, and Sportsnet.ca will have in-depth daily coverage.
Daily news & feature stories
| Match schedule
| Group standings
| Team profiles
| History of the World Cup
| Scoreboard
To be fair, that wasn't everything or everyone. Then, as now, most people's kids had played the game, so the rules and patterns weren't entirely alien. And there were certainly pockets of hard-core soccer fans in the United States, including those with strong familial and cultural alliances elsewhere. Italy versus Ireland at Giants Stadium was as much of a treat for the diaspora as it was for those who had made the trip from …read more
Source:: Sportsnet.ca
(Visited 1 times, 1 visits today)