Breaking down Canada's potential 2026 World Cup venues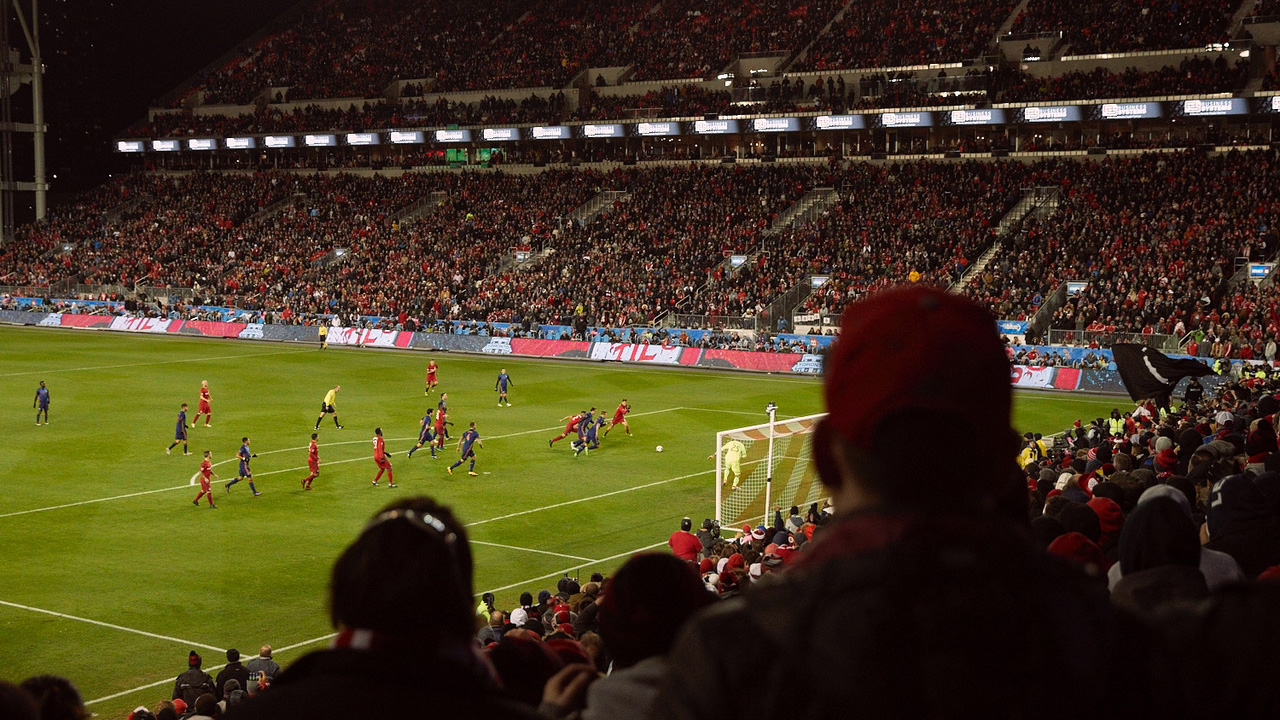 Canadian soccer fans, rejoice. Canada will finally get the chance to host the World Cup.
Announced Wednesday morning, Canada joined forces with the United States and Mexico form a "United Bid" for the 2026 World Cup and ended up beating out fellow finalist Morocco 134-65.
It's exciting news for any Canadian footy fan, but it also begs a few questions about how the Great White North will be involved, especially logistically.
At the moment, between the three nations, there are 23 candidate host cities that will be whittled down to 16. Of these 23, Canada has three in Toronto, Montreal and Edmonton.
3 nations.
16 host cities.
80 games.
| https://t.co/jbld3pvI99 pic.twitter.com/75IDWh93FU
— United 2026 (@united2026) June 13, 2018
Vancouver, despite hosting World Cup qualifying matches in the past, withdrew from the United Bid back in March, so it won't be involved.
It's expected that all three Canadian sites will get games, but that's yet to be decided, and could come down to a number of reasons, including the actual stadiums themselves.
The three venues in question are Toronto's BMO Field, Montreal's Olympic Stadium and Edmonton's Commonwealth Stadium.
Here's a closer look at what each location has to offer.
2018 World Cup coverage on Sportsnet
The FIFA World Cup in Russia runs from June 14 to July 15, and Sportsnet.ca will have in-depth daily coverage.
Daily news & feature stories
| Match schedule
| Group standings
| Team profiles
| History of the World Cup
| Scoreboard
BMO Field – Toronto
BMO Field. (Thomas Dagg)
Capacity: 30,000 (expandable to 40,000)
Notable international soccer events hosted: 2007 FIFA U-20 World Cup, 2014 FIFA U-20 Women's World Cup, 2015 CONCACAF Gold Cup
Home of the 2017 MLS Cup champions Toronto FC, BMO Field is a natural-grass stadium that, unlike the other two candidates, is made for soccer …read more
Source:: Sportsnet.ca
(Visited 1 times, 1 visits today)