NHL Mock Draft 2018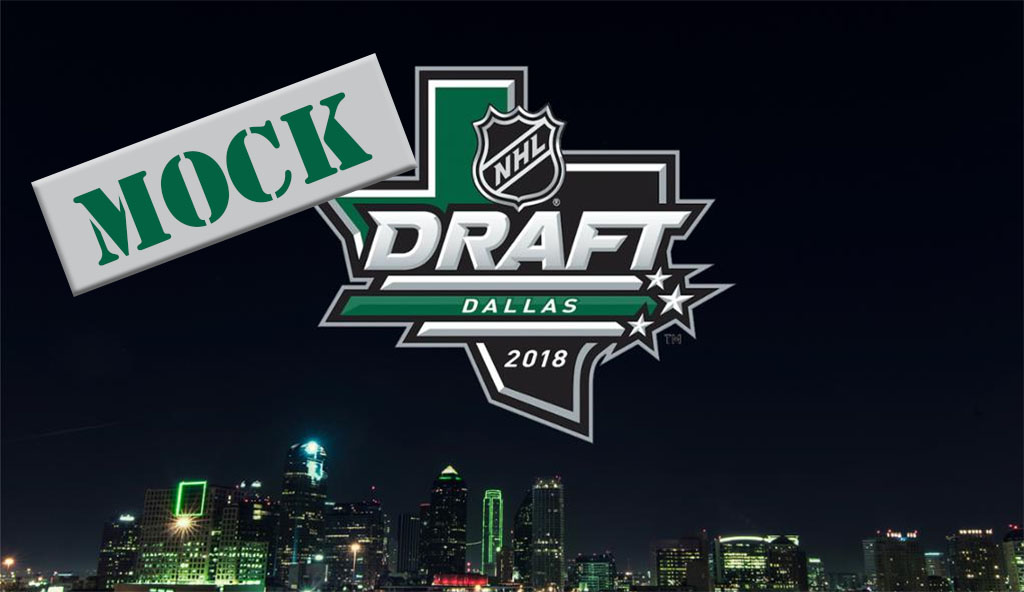 The 2018 NHL Draft is coming up live from Dallas!
A June tradition on Sportsnet 960 is our Mock Draft. We call in the big gunners for this…
Junior Hockey Experts Sam Cosentino and Peter Loubardias come in and predict all 31 first round picks! The boys also give expert analysis on each of the prospects and why they think each team will take what player.
Tune in for our two hour specials on:
Wednesday June 20, from 6-8pm
Thursday June 21, from 10am – 12pm
Friday June 22, from 2pm – 4pm
Brought to you by Straightline Kia. The Capture A Kia Event, on now at Straighline Kia. See them in the Calgary Auto Mall or straightlinekia.ca and find out what "shifting the experience" is all about.
Source:: Sportsnet.ca
(Visited 1 times, 1 visits today)