Montreal Canadiens Off-Season Report: Can they find a No. 1 centre?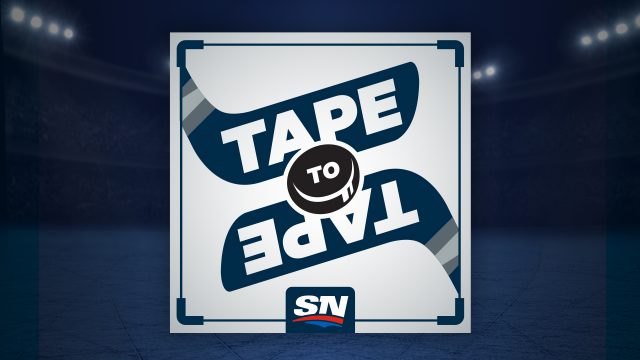 This is not a rebuild.
The Montreal Canadiens aren't stripping it down after a 28th-place finish in the NHL standings this past season. They aren't firing head coach Claude Julien, they aren't trading franchise goaltender Carey Price, and they aren't moving top defenceman Shea Weber.
Knowing all of that is knowing general manager Marc Bergevin is under the gun to make the necessary changes to allow those three men to guide the Canadiens back to the Stanley Cup playoffs—and possibly through them—as early as next season. It's knowing that if there isn't a drastic improvement, Bergevin's contract, which is set to expire in 2022, will likely be cut short.
There's no time to spare on a reset.
There are gaping holes at centre and on defence, and Bergevin won't have a better opportunity to fill them than this summer. The Canadiens have a fair amount of cap space, five picks in the first two rounds and 10 total in the upcoming NHL Draft, and they have some roster players who would be attractive to other teams.
The clock is ticking.
Tape II Tape
Ryan Dixon and Rory Boylen go deep on pucks with a mix of facts and fun, leaning on a varied group of hockey voices to give their take on the country's most beloved game.
Listen Now
| Subscribe
| Boylen on Twitter
| Dixon on Twitter
Salary cap space: $12.4 million (Source: CapFriendly.com)
UFAs
Ales Hemsky, $1 million
RFAs
Logan Shaw, $650,000
Daniel Carr, $725,000
Jacob De La Rose, $725,000
Phillip Danault, $912,500
2018 draft picks: 1st, 2nd, 2nd (CHI), 2nd (TOR), 2nd (WSH), 3rd, 4th, 4th (EDM), 4th (WPG), 5th
Biggest off-season need
Same as last year, and the year before that, and the decade before that… The Canadiens desperately need help at centre.
Source:: Sportsnet.ca
(Visited 1 times, 1 visits today)