Cheveldayoff, McPhee, Yzerman named finalists for GM of Year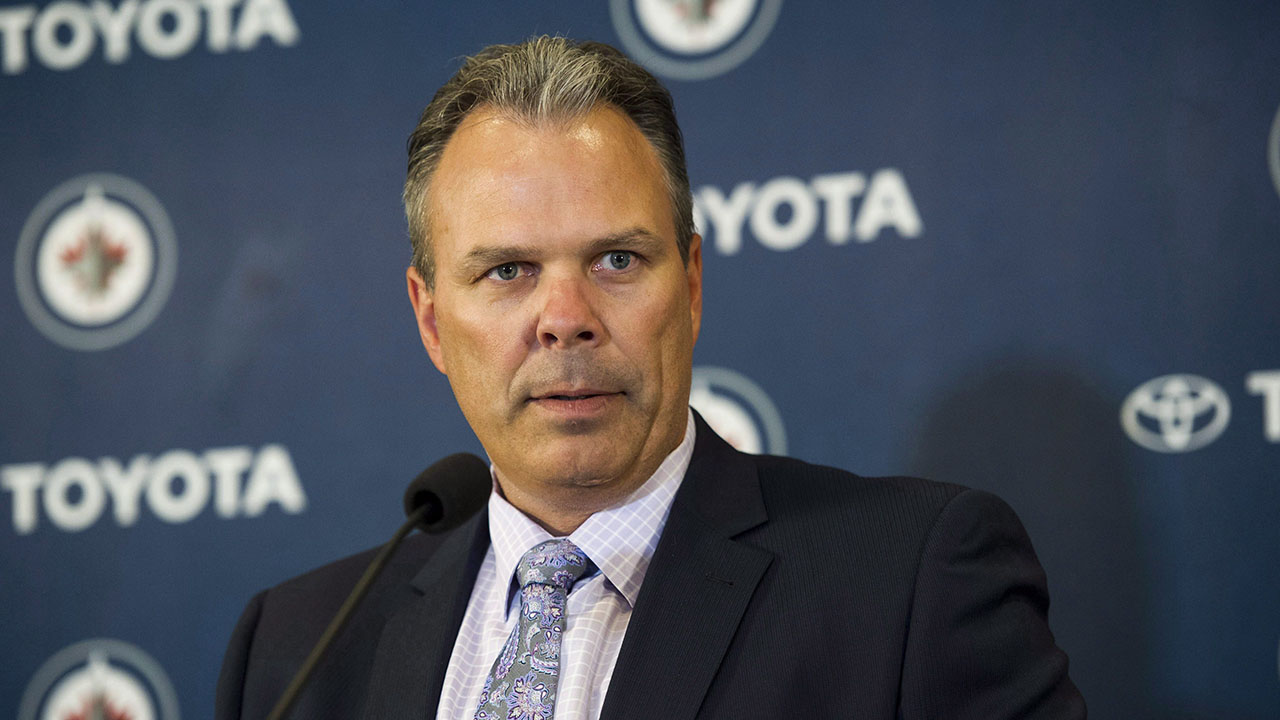 The finalists for the NHL's GM of the Year Award were announced Wednesday evening, and the results aren't too surprising.
Vegas Golden Knights' George McPhee, Winnipeg Jets' Kevin Cheveldayoff and Tampa Bay Lightning's Steve Yzerman were all named finalists for the award, determined by their peers as well as a small group of NHL executives and media members.
These three made huge impacts to their teams. The finalists for the GM of the Year Award are Kevin Cheveldayoff, George McPhee and Steve Yzerman.
Find out your winner in @Vegas! #AwardWorthy #NHLAwards pic.twitter.com/uoY8wwUTpE
— NHL (@NHL) May 17, 2018
All three are still in contention for the Stanley Cup, too, as the Conference Finals continue.
Cheveldayoff has patiently built a contender in Winnipeg, with the Jets finally emerging as true contender in his seventh year at the helm.
McPhee, meanwhile, has been the mastermind behind the Golden Knights' incredible inaugural season. The former Washington Capitals GM brought a winning team to Vegas, building an immediate contender through last June's expansion draft.
Steve Yzerman is no stranger to awards, winning GM of the Year in 2015 and catching the attention of the league with a series of big deadline trades again this year in the hunt the Stanley Cup.
The winner will be announced during the 2018 NHL Awards on June 20.
Source:: Sportsnet.ca
(Visited 1 times, 1 visits today)