Lethbridge to host 2019 world men's curling championship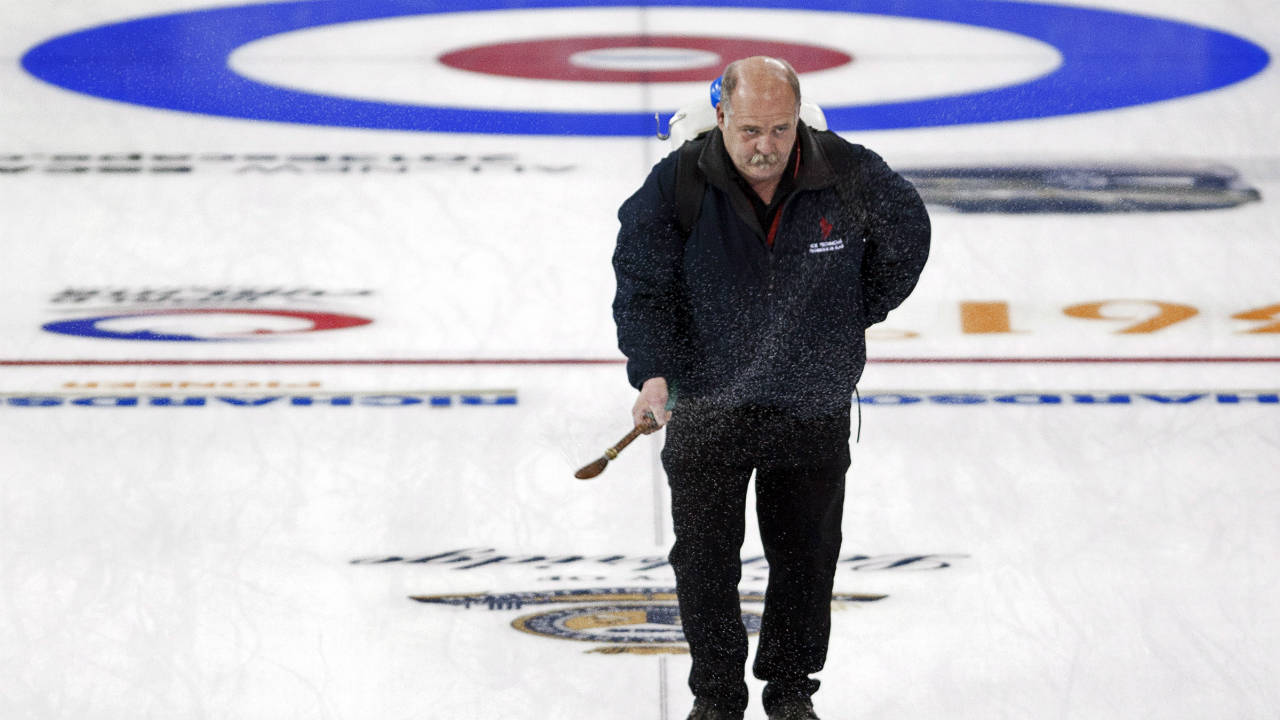 The world men's curling championship will return to Alberta in 2019.
The World Curling Federation and Curling Canada issued a joint statement Wednesday confirming the 2019 event will be held at the ENMAX Centre in Lethbridge from March 30-April 7.
Canada will be represented at the tournament by the winner of the 2019 Tim Hortons Brier in Brandon, Man.
It's the fourth time the men's championship will be hosted in Alberta. It was held in Calgary in 1964, marking the first time Scotland did not host the championship. Edmonton hosted in 2007 and 2017.
While Lethbridge will welcome the men's championship for the first time, the city was the site of the 2012 world women's championship, the 2017 world mixed doubles championship and the 2017 world seniors' championships.
"We know Lethbridge has a proven track record of success when it comes to hosting world-class curling championships, on and off the ice, and I'm positive 2019 will be no exception," Resby Coutts, chair of Curling Canada's board of governors, said in a release. "I had the privilege of attending the 2017 World Mixed Doubles and World Seniors championships, and saw first-hand how passionate the City of Lethbridge is about the sport of curling. Fans who make the trip to Southern Alberta next year will be treated to a great show."
…read more
Source:: Sportsnet.ca
Source:: Usa latest news
(Visited 1 times, 1 visits today)