Reports: Sammy Watkins, Chiefs agree to 3-year deal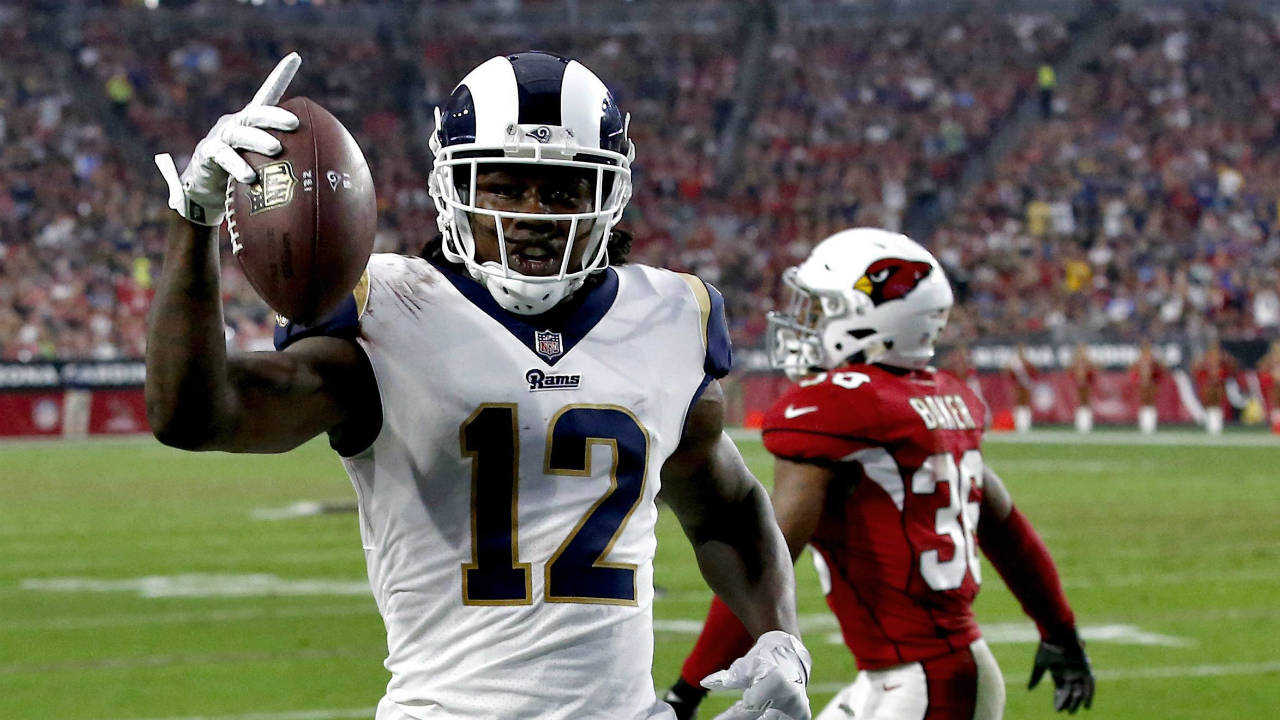 The Kansas City Chiefs have reportedly agreed to a three-year contract with wide receiver Sammy Watkins worth $48 million.
When free agency opens Wednesday, former Rams' WR Sammy Watkins intends to sign with the KC Chiefs, source tells ESPN.
— Adam Schefter (@AdamSchefter) March 13, 2018
The deal includes $30 million guaranteed.
Final terms of the #Chiefs expected deal for WR Sammy Watkins: 3 years, $48M with $30M fully guaranteed at signing, sources say.
— Ian Rapoport (@RapSheet) March 13, 2018
Watkins spent the past season with the Los Angeles Rams, making 39 receptions for 593 yards and eight touchdowns.
The 24-year-old spent three seasons in Buffalo after being drafted fourth overall by the Bills in 2014.
He set a career high with 1,047 receiving yards and nine touchdowns in 2015, but was traded to the Rams after a disappointing 2016 season.
Source:: Sportsnet.ca
(Visited 1 times, 1 visits today)