Play-in vote for the best karaoke song of all time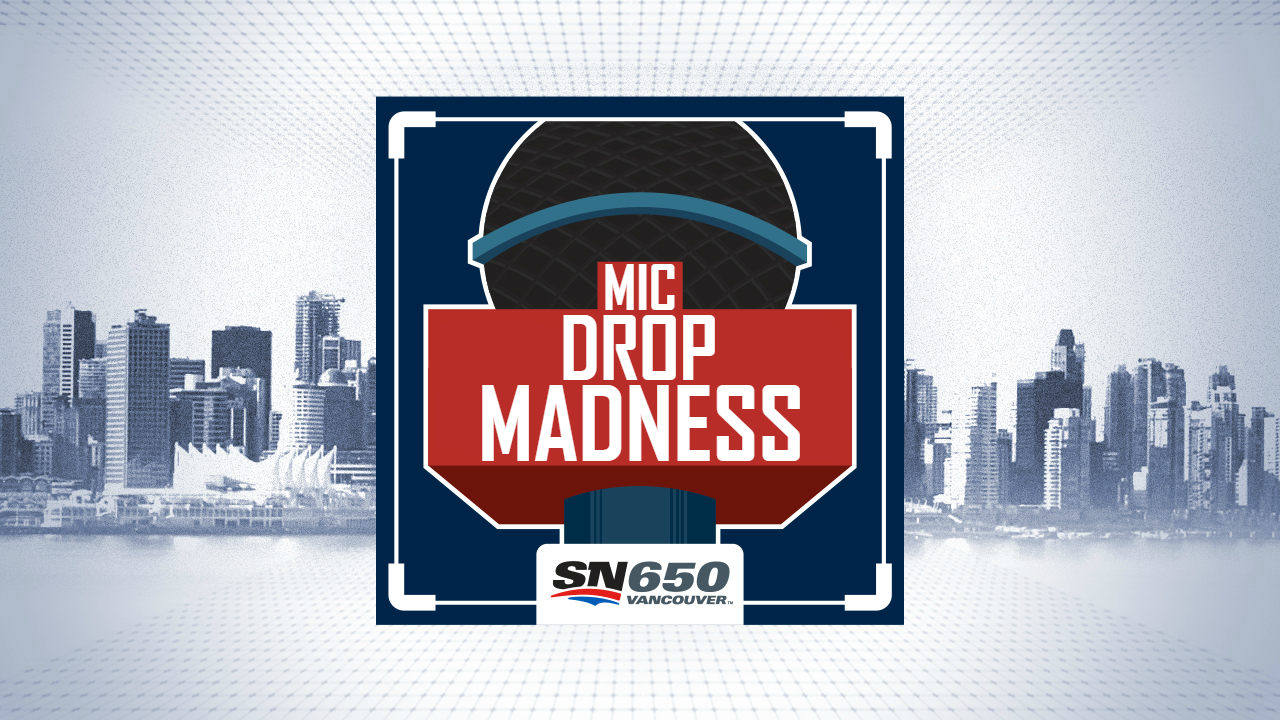 You croon in the car.
Rock out in the shower.
Chances are you can't sing well. Not like Chad Kroeger. Definitely not like Shania Twain. But when there's a mic in your hands, all bets are off.
Do you love yourself a ballad? A head-banger? Or anything you can mock your friends for singing?
Join the Madness this March and vote for the best karaoke song ever (of 2018).
The full, 64-team bracket opens for voting at 4 p.m. Thursday, but first we need you to determine four play-in winners: two 11-seed match-ups and two 16-seed match-ups. You can vote once for each match-up. Both ballots are below.
Play-in matches opening 4 p.m. Tuesday, March 13:
No. 16 play-in for The Kroeger quadrant: "Night Moves" by Bob Seger vs "Sharp Dressed Man" by ZZ Top
No. 11 play-in for The Shania quadrant: "Hollaback Girl" by Gwen Stefani vs "Roxanne" by The Police
Play-in matches opening 4 p.m. Wednesday, March 14:
No. 16 play-in for The Downie quadrant: "Happy" by Pharrell Williams vs "Don't Worry be Happy" by Bobby McFerrin
No. 11 play-in for The Bublé quadrant: "Can't Stop the Feeling" by Justin Timberlake vs "I Will Survive" by Gloria Gaynor
Through the entire tournament, voting is allowed once per match-up every 24 hours.
The full tournament opens at 4 p.m. Thursday, March 15 with voting in the first quadrant, The Kroeger. It closes 24 hours later. Top seed: Journey's "Don't Stop Believin'"
The second quadrant, The Shania, opens at 4 p.m. Friday, March 16 and closes 24 hours later. Top seed: Billy Joel's "Piano Man"
The third quadrant, The Downie, opens at 4 p.m. Monday, March 19. Top seed: "Livin' on a Prayer" by Bon Jovi
The fourth quadrant, The Bublé, opens at 4 p.m. Tuesday, March 20. Top seed: "Sweet Caroline" by Neil Diamond
The winners advance to the next round. Vote and …read more
Source:: Sportsnet.ca
(Visited 1 times, 1 visits today)