Conte says he expects Chelsea to 'suffer' against Barcelona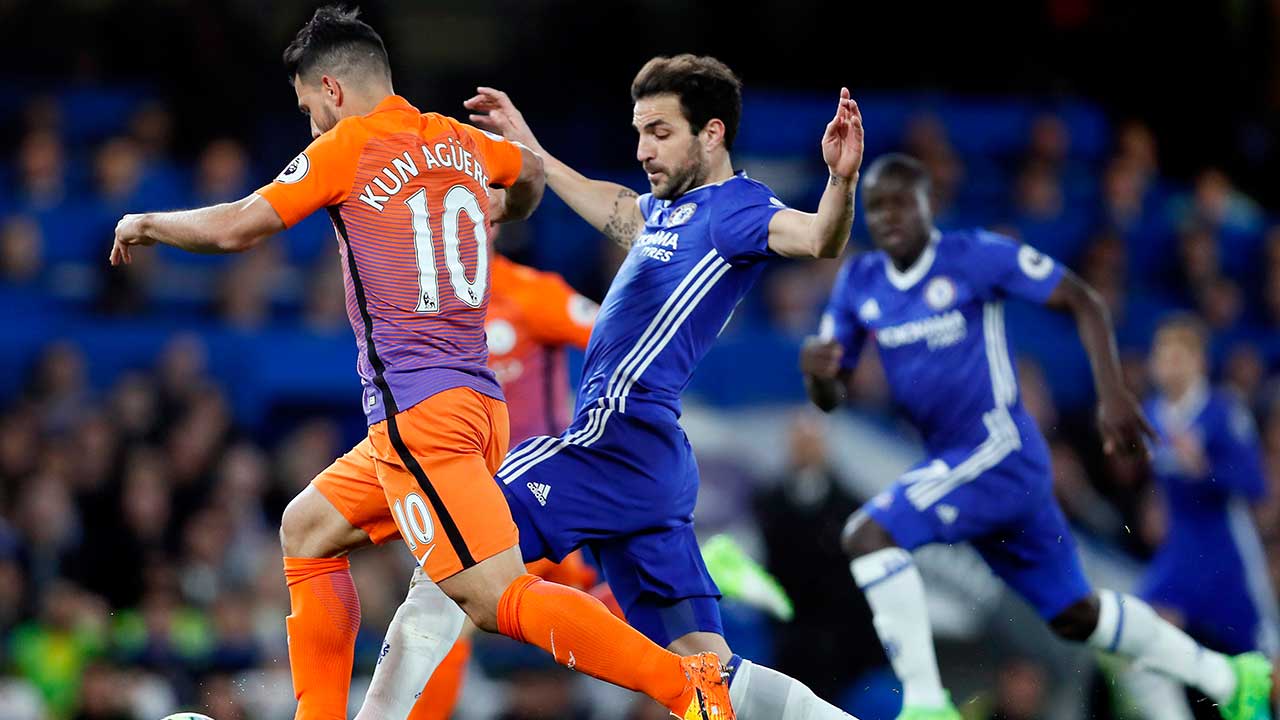 BARCELONA, Spain — Antonio Conte doesn't hide it: He expects Chelsea to struggle against Barcelona at the Camp Nou.
The teams meet Wednesday in the second leg of their round-of-16 matchup in the Champions League, with Barcelona carrying a slight edge after earning a 1-1 draw in the first match in London. Chelsea needs to score at least a goal to be able to advance.
"There may be times that we suffer, but we have to stay compact and when you have the ball you must have the belief in your head and heart that you can score," Conte said Tuesday. "We have to stay in the game, but it won't be easy. If we want to go through to the next round we must invest in the game for every moment of it."
Chelsea had a good performance in the first leg, containing Barcelona until conceding a 75th-minute equalizer after a mistake by 21-year-old defender Andreas Christensen. He made a poor pass across the penalty area and Andres Iniesta intercepted the ball before feeding it to Lionel Messi, who scored from inside the area for his first ever goal against the English club.
"In the first leg we played a really good game — almost a perfect game — against a team I consider one of the best in the world," Conte said. "The final result for the first leg gives a great advantage to Barcelona. We know their philosophy will be to win the game and we have to try to do our best, have great concentration and keep our heads on the pitch the whole time."
Despite Conte's praise for Barcelona, Chelsea has done well against the Spanish …read more
Source:: Sportsnet.ca
(Visited 1 times, 1 visits today)