Former Blue Jays pitcher Esteban Loaiza arrested on drug charges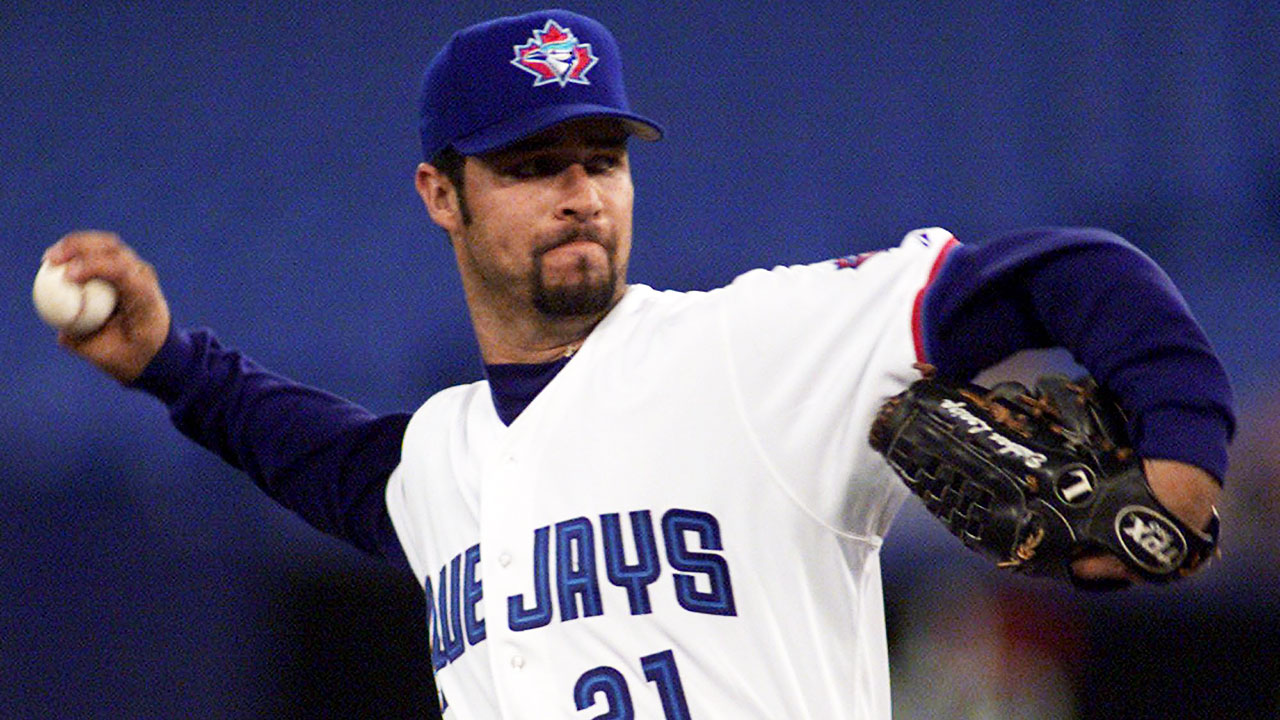 AN DIEGO — Former All-Star pitcher Esteban Loaiza has been arrested on suspicion of trafficking drugs after packages containing a white powder believed to be cocaine were found at a home he rented in Southern California, officials said Monday.
The 46-year-old former Major League Baseball player was booked Friday on charges involving the possession, transport and sale of 20 kilograms (44 pounds) of suspected cocaine worth an estimated $500,000, according to the San Diego Sheriff's Department.
Loaiza played for numerous teams between 1995 and 2008, starting with the Pittsburgh Pirates and concluding with his second stint with the Chicago White Sox. He had a 21-9 record with the Chicago White Sox in 2003 and started in the All-Star Game that year.
It was not immediately known if Loaiza had hired a lawyer and the former player could not be reached to comment. He was being held Monday for lack of $200,000 bail pending a court appearance on Wednesday.
Loaiza's agent, John Boggs, told the San Francisco Chronicle that he had no information about the arrest and that he has not spoken to Loaiza recently. He said that Loaiza had called his office early last week but Boggs was unavailable at the time.
"I am shocked and saddened by the news and had no indication he would ever be in this type of situation," Boggs said in a text to the newspaper. "I don't know how he would get himself involved in this, so it's difficult to even comment on it."
Officers stopped Loaiza for a minor traffic infraction Friday after he left the home he started renting recently in the Pacific coast community of Imperial Beach, along the U.S.-Mexico border. Authorities had …read more
Source:: Sportsnet.ca
(Visited 2 times, 1 visits today)