WHL Roundup: Gabrielle, Mahura lead Pats in win over Hitmen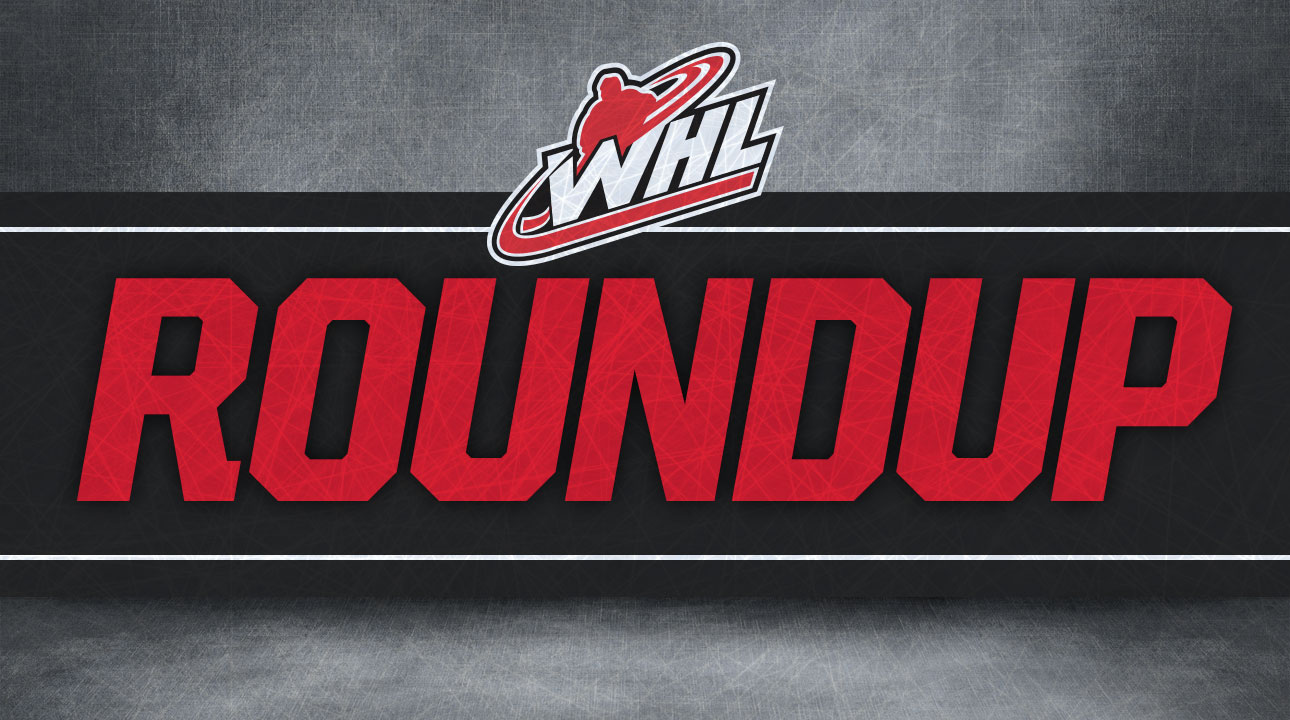 REGINA — Jesse Gabrielle scored twice and added an assist and Josh Mahura had a goal and four helpers to lead the Regina Pats to an 8-2 victory over the Calgary Hitmen in Western Hockey League action on Saturday.
Jared Legien and Sam Steel each scored a goal and set up two more for Regina (23-19-4) and Logan Nijhoff, Robbie Holmes and Matt Bradley rounded out the offence. Cale Fleury chipped in with three assists.
Cael Zimmerman and Riley Stotts replied for the Hitmen (13-25-6).
Pats goaltender Ryan Kubic kicked out 33 shots. Calgary's Matthew Armitage combined with Nick Schneider for 39 saves.
Regina went 1 for 2 on the power play while the Hitmen scored once on six chances with the man advantage.
—
RAIDERS 4 WARRIORS 3
PRINCE ALBERT, Sask. — Jordy Stallard scored twice to lead the Raiders over Moose Jaw.
Kody McDonald's power-play goal 7:55 into the third stood as the winner for Prince Albert (16-19-8). Curtis Miske also scored.
Ryan Peckford, Justin Almeida and Jett Woo supplied the offence for the Warriors (35-7-3).
—
BRONCOS 9 OIL KINGS 1
SWIFT CURRENT, Alta. — Aleksi Heponiemi scored on a penalty shot and added two assists to lead the Broncos over Edmonton.
Glenn Gawdin also had a goal and two helpers for Swift Current (31-10-3) and Artyom Minulin, Matteo Gennaro, Max Patterson, Tanner Nagel, Giorgio Estephan, Kole Gable and Beck Malenstyn rounded out the offence.
Carter Souch had the lone goal for the Oil Kings (12-26-6).
—
TIGERS 4 …read more
Source:: Sportsnet.ca
(Visited 3 times, 1 visits today)