Hoge takes a 1-shot lead on wild day at Waialae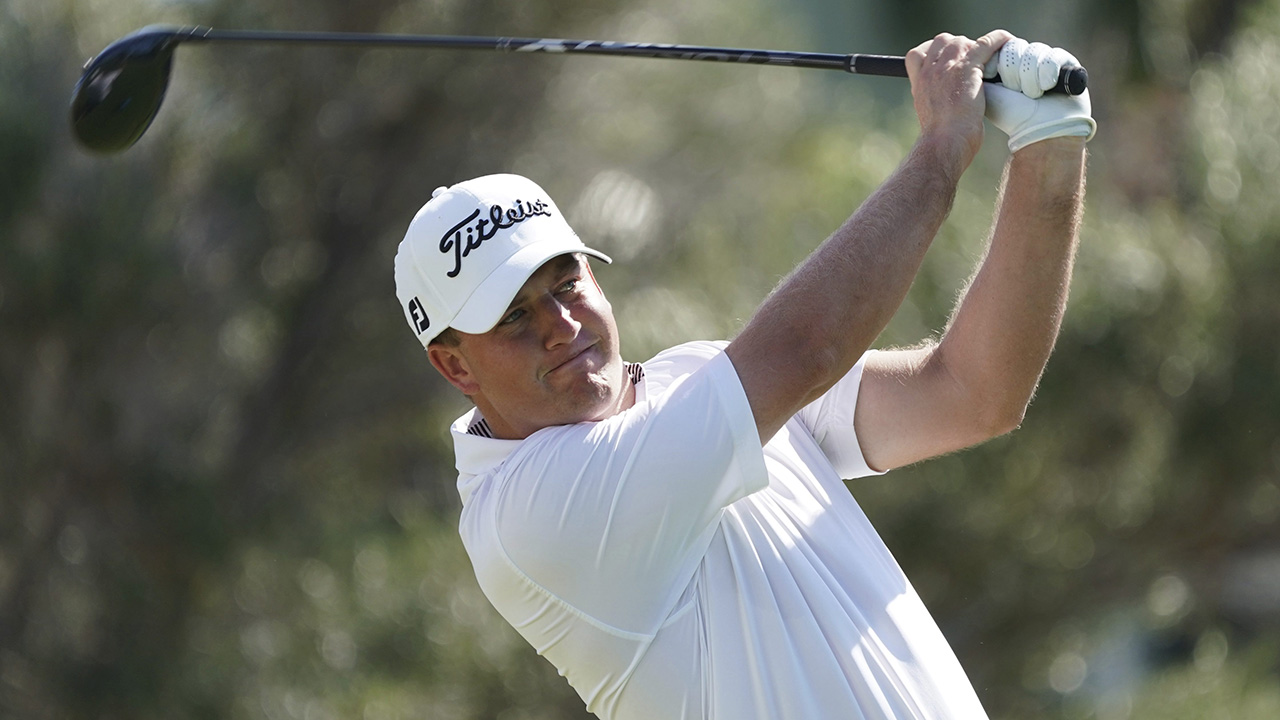 NEW YORK — Shamorie Ponds shushed the Villanova fans who packed Amtrak and sat in Madison Square Garden expecting one more blowout win for the top-ranked Wildcats.
Ponds punished his body as he crashed the lane for tough buckets — going up-and-under and seemingly straight through defenders — and gave hapless St. John's a glimmer of hope that a shocker on a three-decade waiting list might be on tap.
Ponds was a one-man band for St. John's.
Problem was, Donte DiVincenzo conducted a Villanova orchestra that again hit all the right notes.
DiVincenzo hit six 3-pointers and a matched a career high with 25 points to help No. 1 Villanova silence a rowdy New York crowd and hold off upset-minded St. John's 78-71 on Saturday night at MSG.
"We didn't look good," coach Jay Wright said, "but I think the credit goes to St. John's."
Ponds came close to leading the Red Storm (10-8, 0-6 Big East) to their first win over a No. 1 team in 33 years. He scored a career-high 37 points in front of 17,123 fans at the Garden.
He sank a rare jumper (all 15 field goals were 2-pointers) that pulled St. John's within 71-67, and suddenly the chants of "Let's Go Nova!" were drowned out by cheers for the Red Storm.
"I just tried to do whatever was possible for my team to win," Ponds said.
Ponds, a 6-foot-1 guard who scored 31 points against Missouri in November, took just about every shot for the Red Storm down the stretch and pushed the Big East lightweights to the brink of victory. St. John's tied Villanova 44-all in …read more
Source:: Sportsnet.ca
(Visited 3 times, 1 visits today)