Miami fights off fatigue, Pacers to hold on for win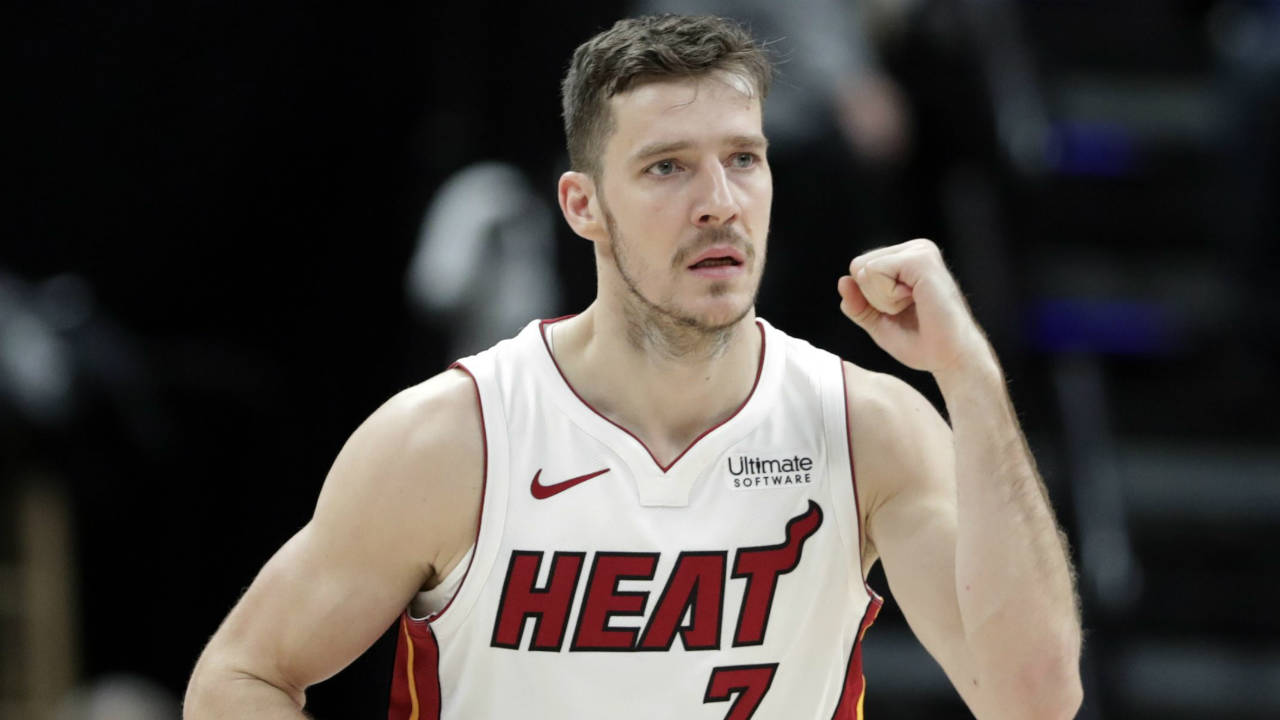 INDIANAPOLIS — Goran Dragic scored 20 points and Wayne Ellington made the decisive 3-pointer with 23.2 seconds left Wednesday night, helping Miami fend off Indiana's late push for a 114-106 victory.
It's the sixth straight win for the Heat. Miami also ended a 10-game road losing streak against the Pacers.
Victor Oladipo scored 26 points and Lance Stephenson provided a late boost of energy that nearly allowed Indiana to erase a 10-point deficit in the final 9:57. Stephenson wound up with 15 points, eight rebounds and four assists.
But when Ellington's 3 bounced in rather than rolling off the rim as it appeared it would, Indiana's comeback hopes were over. Ellington was one of three Miami players with 15 points.
Hassan Whiteside had 16 points and 15 rebounds to help snap the Pacers' two-game winning streak.
It sure wasn't easy with an eight-man rotation and the Heat playing on the road for the second time in two nights. Fatigue never really became a factor, though.
The Heat dominated early, led by double digits most of the night and finished the game on a 12-5 spurt after Indiana had closed to 102-101.
Miami led 38-26 after the first quarter and extended the margin to as much as 15 before Indiana got within 58-47 at the half.
The Pacers charged back in the third quarter by scoring 11 straight points to make it 65-63 and even had a chance to tie it, or take the lead, until Al Jefferson was called for an offensive foul with 2:37 left.
The Heat fought back to make it 84-78 after three and made it 90-80 on Bam Adebayo's …read more
Source:: Sportsnet.ca
(Visited 2 times, 1 visits today)