Former star QB Warren Moon calls sexual harassment claims 'meritless'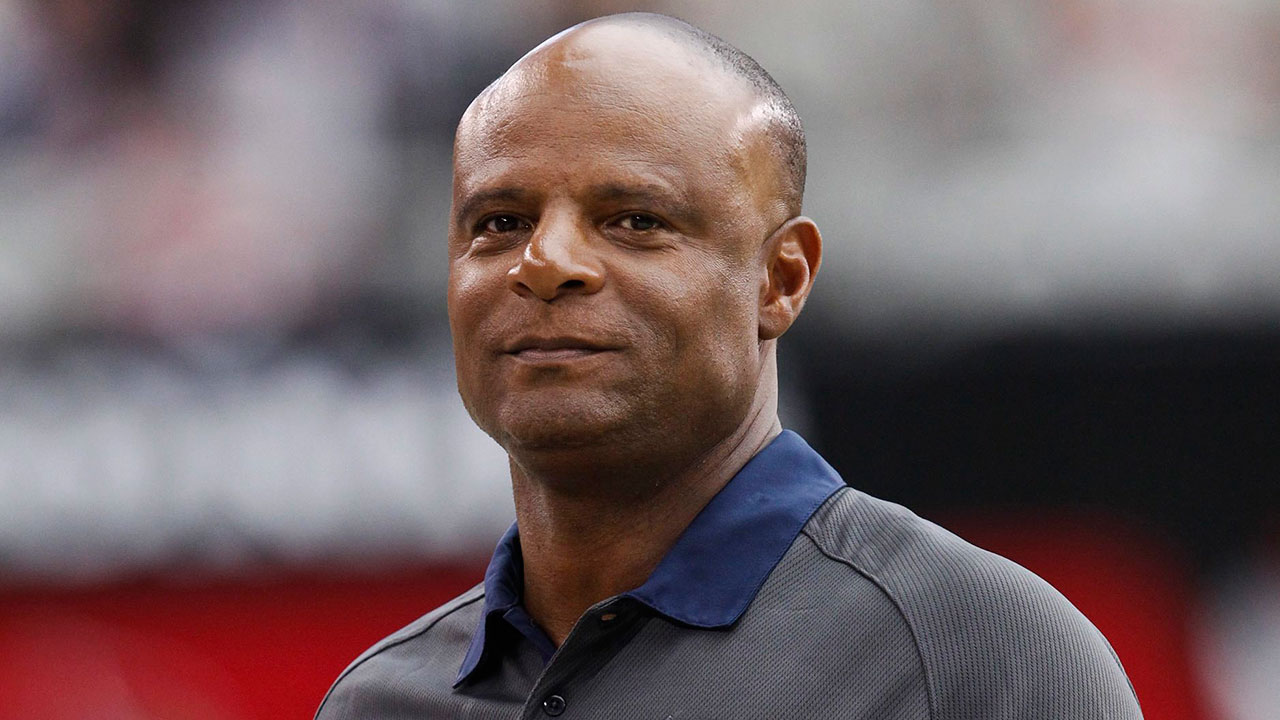 Hall of Fame quarterback Warren Moon says claims in a lawsuit alleging he sexual harassed a female employee at his sports marketing company are "meritless."
The suit, which was filed Monday in Orange County, Calif., names Moon and Sports 1 Marketing as defendants.
Wendy Haskell, a former executive assistant to Moon at Sports 1 Marketing, alleges in the lawsuit that Moon required her to wear skimpy lingerie, share his bed during business trips and made unwanted sexual advances.
Haskell also alleges in the documents that Moon grabbed her crotch while she was sleeping on a recent business trip in Seattle.
Moon says he hasn't be served with the lawsuit, but he is aware of the claims and denies them.
"Mr. Moon contends these claims are meritless, and he has every intention to vigorously defend himself in court," said a statement from Moon's lawyer Daniel Fears.
The statement said Moon, who was a star player in the CFL and NFL, has requested a temporary leave of absence from his duties a Seattle Seahawks broadcaster.
"Mr. Moon recognizes that his duties as a commentator on the Seattle Seahawks radio network will be impacted as he defends himself against these claims," the statement said.
The Seahawks said Tuesday night they have accepted Moon's request.
None of the allegations have been proven in court.
The Canadian Press does not normally name alleged victims of sexual assault, but Fitzgerald & Isaacson, the law firm representing Haskell, said its client had agreed to go public.
Sports 1 Marketing did not immediately respond to a request for comment.
Moon, 61, spent …read more
Source:: Sportsnet.ca
(Visited 1 times, 1 visits today)