Christopher Acosta-Tapia named CBN's college player of the year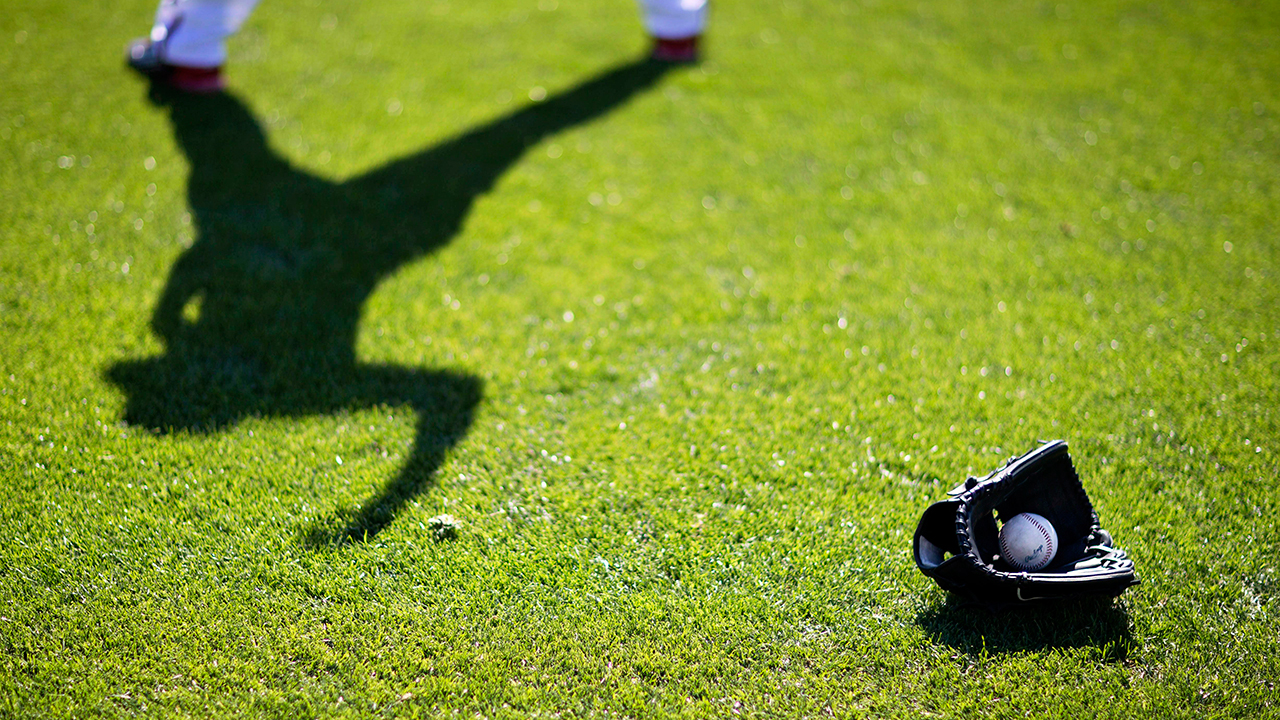 Outfielder Christopher Acosta-Tapia was named the Canadian Baseball Network college player of the year Wednesday.
Acosta-Tapia received 41-of-51 first-place votes (80.3 per cent) casted by a panel of scouts, coaches, executives, former players, writers and broadcasters.
The Laval, Que., native led the National Association of Intercollegiate Athletics with 27 doubles, 208 total bases and 89 runs scored this season for the Oklahoma Wesleyan Eagles. He also helped the Eagles to their first regional title and the school's second trip to the Avista-NAIA World Series.
Acosta-Tapia was also included on the CBN's All-Canadian college team, which features players from the NCAA, NJCAA and NAIA.
Here's the full first team roster:
Left-hander – J.P. Stevenson (New Glasgow, P.E.I) Canisius Golden Griffins, NCAA
Right-hander – Noah Gapp (St. Albert, Alta.) Cumberlands Patriots, NAIA
Reliever – Matt Lloyd (Okotoks, Alta.) Indiana Hoosiers, NCAA
Catcher – Tony Hrynkiw (Brampton, Ont.), Connors State Cowboys, NJCAA
First Base – J.D. Osborne (Whitby, Ont.), Tampa Spartans, NCAA (Div. II)
Second Base – Jared Young (Prince George, B.C.), Old Dominion Monarchs, NCAA
Third Base – Brett Esau (Meadow Lake, Sask.), Frank Phillips Plainsmen, NJCAA
Shortstop – Max Hewitt (Barrie, Ont.), Connors State Cowboys, NJCAA
Outfielders – Christopher Acosta-Tapia (Laval, Que.) Oklahoma Wesleyan Eagles, NAIA; Tristan Pompey (Mississauga, Ont.) Kentucky Wildcats, NCAA; Jonathan Lacroix (Montreal, Que.) Seminole State Trojans, NJCAA
DH – Matt Lloyd (Okotoks, Alta.), Indiana Hoosiers, NCAA
Source:: Sportsnet.ca
(Visited 1 times, 1 visits today)